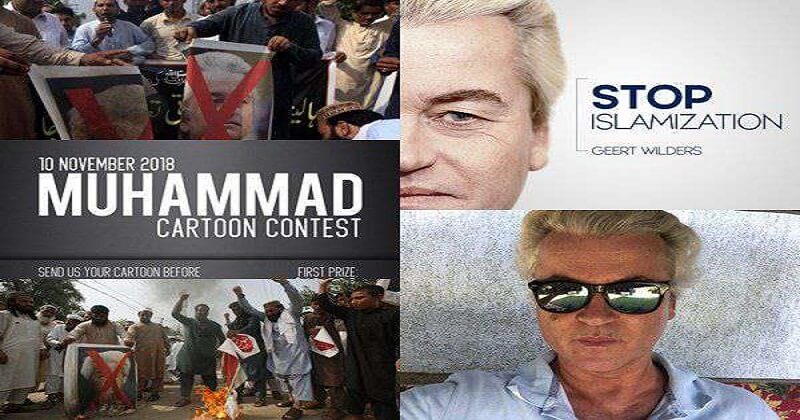 Pakistan Prime Minister Imran Khan has vowed to approach United Nations against a Dutch M.Ps move to conduct a Muhammad Nabi caricature contest. Pakistan Senate has passed a resolution against the DutchMP's move. It was one of the first moves of Imran Khan's ministry after they came into power.
READ ALSO: Islamic State leader killed in airstrikes: Afghan officials
On November, last year, Far-right Dutch MP Geert Wilders announced the caricature contest and was decided that it will be held in the Netherlands. Imran Khan said he will raise the issue in UN in September. He said the fact that someone has decided to go ahead with this move is a failure of the entire Muslim community across the world. He said the west will not understand the religious sentiments of Muslims. He said he will exhort the Organization of Islamic Co-operation, which is a group of Muslim Nations to take a joint decision against the contest. He felt it should have been done already.
Dutch Government meanwhile has said that they have nothing to do with the contest and that Wilders is known for criticising Islam and Muslims. Wilders had sent out an advertisement which asked contestants to send their entries before August 31. The first price of the contest is $10000.
The Islamic belief is that it is a sin to draw the picture of Muhammad Nabi, the great prophet.