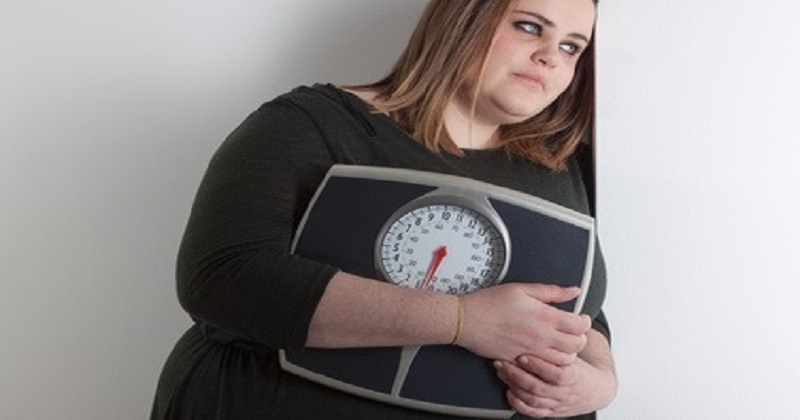 While the trend might be to go slim, a lot of fat people are more than comfortable with their physique. They don't feel compelled to shed their weight or start a diet plan and are not ashamed about anything, which is also the right way to approach it.
So one woman, who describes herself as "fat" but has no plans to lose weight, was shocked by the meal she was served by her mother-in-law when the went around for Sunday lunch. Apparenetly, this mother in law is a bit too upset about the size of her daughter in law and is always watching what she eats. While her husband and father-in-law were served up huge plates of roast chicken and all the trimmings, she was given a much smaller portion.
READ ALSO: This is why you should add Okra to your weight loss diet
Her plate contained just one roast potato, two slices of meat and two tablespoons of veg. Shocked to see the plight of her plate, she asked for more but was told there wasn't any left. To her fortune, her husband saw the sorry state of her plate and was willing to share a portion of his food.
The woman then claims she heard her mother-in-law calling her a pig. She was completely outraged, and asked other parents what they thought on Mumsnet .
She wrote: "Generally I like MIL. Our relationship isn't that bad, however, I'm fat and she really really can't cope with the idea that I'm not crash dieting. She is permanently on a diet. We stayed with them yesterday. Lunch while traveling and then dinner there. Roast chicken. I was served a single roastie, a slice of breast meat and 2 tablespoons of veg. Mil had slightly more. FIL [father-in-law] and DH [darling husband] had laden plates".
One can only hope that people won't start attaching too much importance to the way they look!