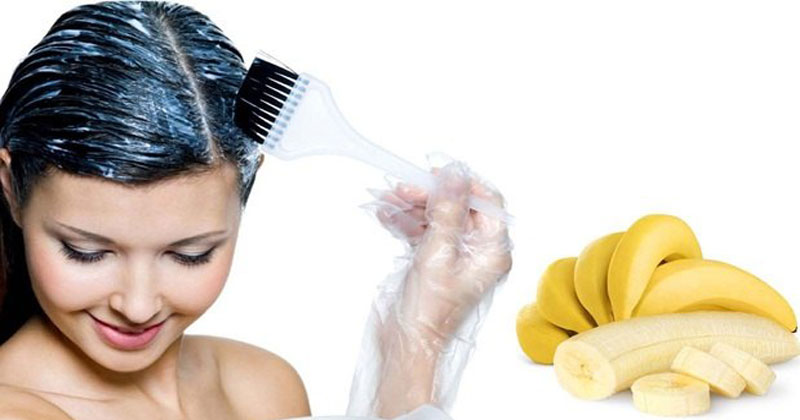 Banana Hair Mask is one of the best masks for hair as it provides nutrients to the dull damaged hair, helps in hair growth or prevents hair loss and makes them soft & shiny. The banana Hair mask is good for all hair types and it is the best natural hair conditioner also.
Ingredients Required:
Banana
Honey
Rosewater
Coconut milk
Yoghurt
Virgin Coconut Oil
Method:
– Take 2 bananas or more according to the length of your hair, and cut them into slices. Add the slices in a bowl.
– Then, add 2-3 tablespoons of coconut milk in the bowl.
– Mash the ingredients well until a smooth texture is attained.
– Once it is done, add organic honey to the mixture and give it a stir.
– Then add 2 teaspoons of virgin coconut oil and rose water to the mixture.
– After following these steps, add 1 teaspoon of yogurt to the mixture and give it a good stir.
– With the help of your fingers, apply this mixture thoroughly on your hair. Leave this mask for about 10-15 minutes and rinse it off with cold or lukewarm water. Do not apply any hair serum, and let it dry naturally. You can use this mask thrice a month for better results.
Also Read: Natural Methods To Make Your Hair Soft