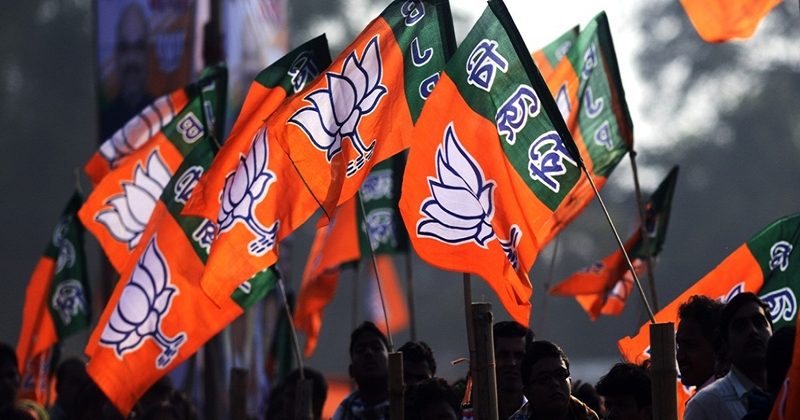 The Election Commission has issued notice to the BJP over its social media advertisement showing a woman in a police uniform extolling the party's achievements.
The Congress, which filed a complaint in this regard, alleged that showing a person in police uniform praising the government was in violation of laid down rules.
"We have sent notice to the BJP seeking its reply on the complaint of the Congress regarding an advertisement," Madhya Pradesh Chief Electoral Officer (CEO) VL Kantha Rao told reporters.
Speaking on the electoral rolls in the poll-bound state, Mr Rao said that the date for submitting objections on their second special revision had been extended to September 7 from August 31.
Also Read : Rat fever in Kerala : Death toll rises to 12, high alert issued
He added that the publication of the final voters list would be done on September 27.
Mr Rao also informed that 11-12 Information Technology applications would be used to conduct the Assembly polls smoothly.
Besides MP, state polls are also due this year in Rajasthan, Chhattisgarh and Mizoram.