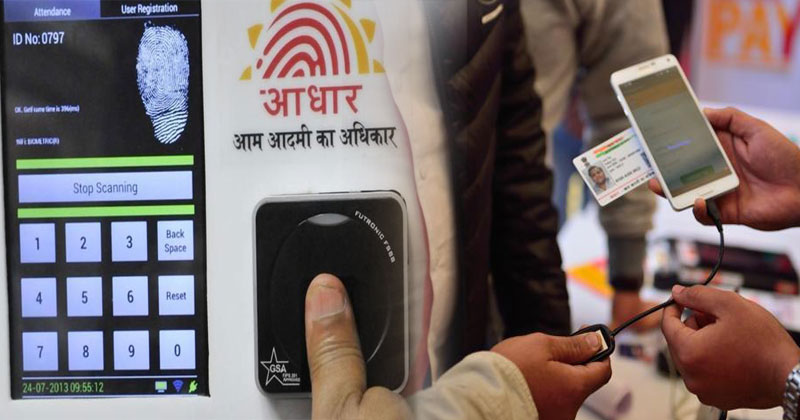 After an investigation by HuffPost revealed the existence of a software patch that can be used to disable critical security features of the Aadhaar enrolment software, the Unique Identity Authority of India (UIDAI) on Tuesday dismissed the news report with a statement. The UIDAI termed the report as "completely incorrect and irresponsible", saying that the "claims lack substance and are baseless".
No operator can make or update Aadhaar unless the resident himself gives his biometric. Any enrolment or update request is processed only after biometrics of the operator is authenticated and resident's biometrics is de-duplicated at the backend of UIDAI system," UIDAI said.
Also Read: MYSTERY SOLVED!!! How did the UIDAI number show up in your contacts?
According to the HuffPost investigation, the easy availability and widespread use of the patch has potentially compromised the biometric and personal data of over a billion enrolled Indians.
The patch, available for as little as Rs 2,500, allows individuals located anywhere in the world to generate the unique 12-digit Aadhaar number. This not only busts the age-old line proffered by the government on the Aadhaar database being secure but also, more importantly, raises huge national security implications.
The seriousness of the compromise can be gauged from the claim that sourcing the patch is as easy as "gaining access to one of the many WhatsApp groups where it is being sold". Moreover, the HuffPost report says that using the patch is as simple as "installing the enrolment software on a PC."