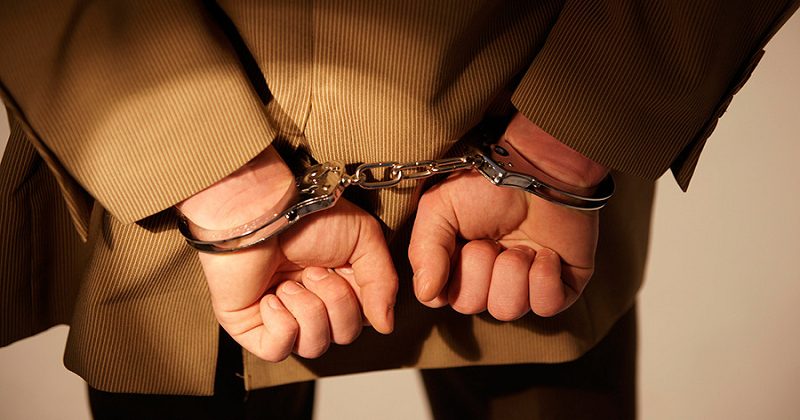 Bengaluru Cybercrime police have arrested a management consultant on charges of siphoning off funds worth Rs75 million (Dh3.79 million) and stealing data belonging to an education group that runs a chain of schools in Dubai and Sharjah.
The accused, Abhilash Rao Magavanna, was arrested based on a complaint filed with Indiranagar police by the management representatives of IQRA Group, which is headquartered in Dubai.
According to a spokesman of IQRA Group, the police have seized 12 laptops, eight debit cards and one mobile phone from the accused.
The complainant had alleged that Abhilash Rao befriended his son while studying at the Indian Institute of Technology (IIT) – Madras, gained his trust and joined the latter's company, IQRA Education, as a management consultant.
Also Read : Muslim woman killed by family over relationship with Hindu man
Abhilash was, in due course, promoted to the position of independent paid director (quality assurance). Between 2014 and 2018, he allegedly falsified documents belonging to company, opened a different bank account and illegally started diverting funds and stolen data belonging to the company.
Abhilash has been remanded to judicial custody.