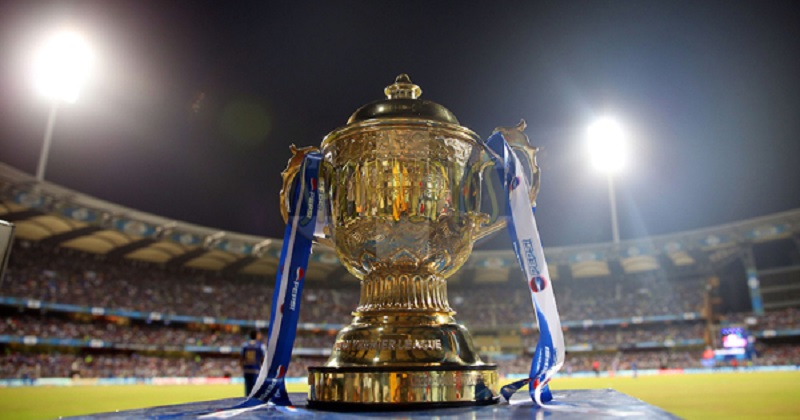 The twelfth season of the Indian Premier League (IPL) could well be played outside India if the dates of the month and a half long tournament clashes with that of the general elections. This is not the first time that the Board of Control for Cricket in India (BCCI) is planning to stage the cash-rich tournament outside the country.
The IPL was held in South Africa in the 2009 and in 2014 the first half of the tournament was held in the UAE. In both these years, the IPL moved out of the country as the dates clashed with general elections.
IPL Chairman Rajeev Shukla said that the board is waiting for the announcement of the dates for the general elections, after which a decision will be taken.
Also Read: Bollywood Actor involved in IPL betting scam?
"If the dates of the general elections clash with those of the Indian Premier League, then the tournament will be held outside the country. But as of now, we are waiting for the dates to decide on how to go ahead with the scheduling," Shukla said.
Asked about the viable options to host the tournament in case it has to be shifted out of the country, Shukla said, "The experience of hosting the IPL in the UAE was brilliant and that option is definitely there. But another option could be South Africa. Like I said before, the call will be taken keeping in mind the general elections and its dates."