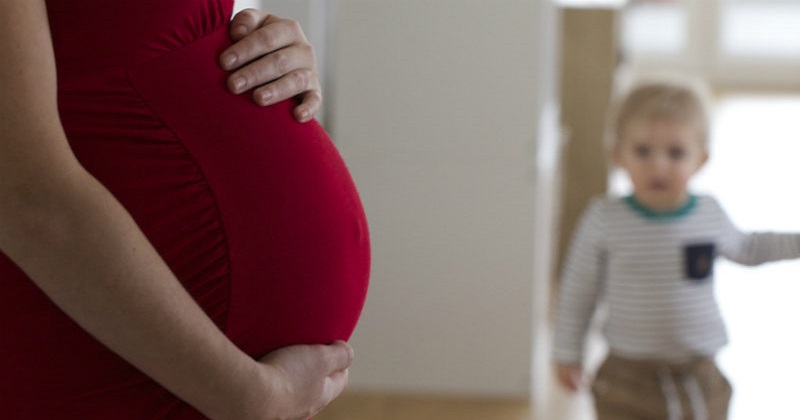 Scientists are warning pregnant women to avoid eating their children's leftovers, as their unborn child could become infected with a 'stealth virus', the Daily Mail reported. Experts at St George's, University of London have launched a trial to raise awareness of the dangers of the common but little-known disease CMV (cytomegalovirus), which is a major cause of childhood disability.
It can be passed by children via saliva on part-eaten food, blood, urine and other bodily fluids — but is eradicated with only soap and water. Hand hygiene after nappy changing is crucial, while other common parenting habits such as licking clean a baby's dropped dummy are discouraged.
Also Read: What happens when You feel full to bursting, after eating?
Project leader Dr Chrissie Jones, of St George's and Southampton universities, told the Evening Standard: "The most important message is not to come into contact with the saliva of a young child.
"We would discourage women from sharing food. It's quite common for parents to finish uneaten meals, such as fish fingers. Don't kiss your children directly on the lips, kiss them on the forehead."
CMV affects about 1,000 babies born in the UK each year, of which 200 suffer problems such as cerebral palsy, deafness, mobility problems, small head size, epilepsy and developmental delay.