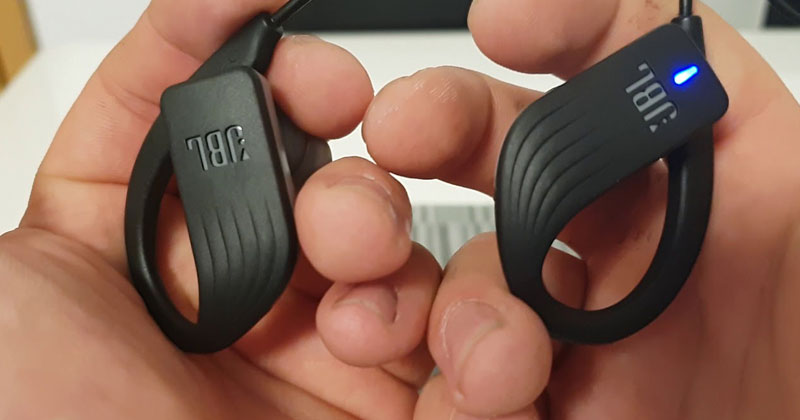 For the sportsmen & enthusiasts, a new series of earphones have been launched by the all famous JBL brand.
HARMAN International has launched a new range of sports earphones named JBL Endurance with four new earphones – RUN, SPRINT, JUMP, and DIVE – each designed with a unique set of features tailored especially for all sportsmen.
HARMAN International had chosen Indian Badminton Champion P.V. Sindhu as their brand ambassador for the all-new JBL Endurance.
"JBL Endurance earphones are ideal for athletes like me, who like to carry their music everywhere. From practice matches to intense workout sessions, JBL Endurance has become my constant companion now. They are designed for a perfect fit and can handle the grit and grind of an athlete's workout perfectly – I am very impressed!," said P.V. Sindhu.
The all-new JBL Endurance earphones are designed for athletes and sportspersons like Ms Sindhu, and almost anyone who likes growing fit listening to their favourite tunes. Combining our award-winning patented ergonomics with technology that withstands the most intense athletic performance, JBL Endurance earphones offer a range of solutions that can work with any athlete's routine," said Sumit Chauhan, Vice President – Lifestyle Audio, HARMAN India.
READ ALSO: Check out these awesome new Neck Earphones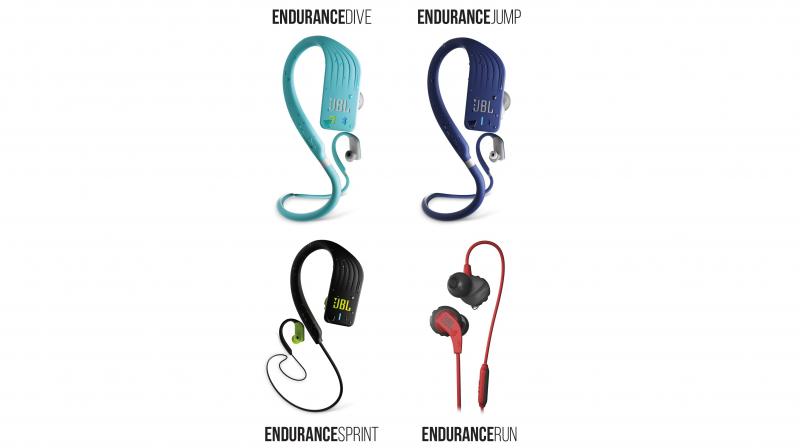 JBL Endurance Run
JBL Endurance RUN is a wired earphone with the IPX5 sweatproof rating and a tangle-free cord with remote and microphone, so users can take calls and listen to music while hiking or on a jog. Its FlipHook design provides flexibility to wear both in-ear and behind-the-ear. In India, they are priced at Rs 1,599.
JBL Endurance Sprint
The Sprint has a wireless design and boasts an IPX7 waterproof rating with MagHook magnetic earbuds for easy storage and convenience. They come with a price tag of Rs 3,999.
JBL Endurance Jump
The Jump features a durable neckband for secure fit and PowerHook buds that turn on and instantly connect when users wear them and turn off when users take them off. They are priced at Rs 4,799.
JBL Endurance Drive
JBL Endurance Dive includes the same features as Jump, but are specifically designed for places where a smartphone cannot go. Including 1GB of onboard MP3 music storage for up to 200 music tracks. These earphones are priced at Rs 6,999.
All four earphones are equipped with IPX7 waterproof technology to endure all conditions and weather and can be safely rinsed clean after sweaty workouts. The earbuds' form factor provides stability and the safety of Twistlock Technology and FlexSoft Comfort Fit silicon materials to ensure they will never hurt or fall out.
These earphones within the line-up are engineered with JBL's signature sound with pure bass performance. Intuitive features including on-ear touch controls directly on the earphone give users the ability to easily control their music and volume. JBL Endurance wireless earphones feature up to eight hours of playtime and its Speed Charge battery charges one hour of playback in just 10 minutes of charge.