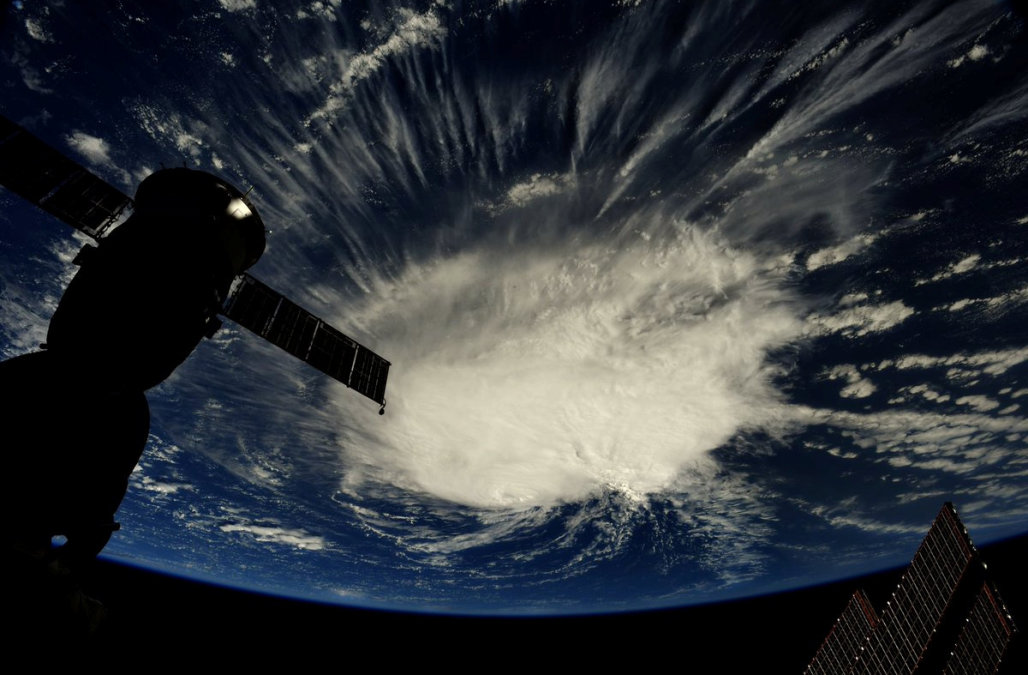 The UAE Embassy in Houston has issued a weather warning to all UAE residents and citizens living in the US state of Texas.
The warning issued on its Twitter account reads, "To all students and patients and citizens of the UAE living in the state of Texas.
"We urge you to take precautions as flooding is expected in the next few days".
Also Read : Hurricane Florence begins lashing US with Heavy Rain, Flooding
"This as the city of Houston and its surrounding areas may see heavy rainfall because of the tropical depression in the atmosphere."
??? ???? ?????? ??????? ??????? ???? ???????? ?????????? ????? ?? ????? ????? ???????? ??????? ??? ?????? ?????? ?? ????????? ??????? ?????? ???? ?????? ??????? ?? ????? ?????? ?????? ????? ?????? ???????? ??????? ????? ???? ??????? ??????? ???? ??????? ?????????.@UAEinHouston pic.twitter.com/OO4rsnRXdb

— UAE in Houston (@UAEinHouston) September 12, 2018