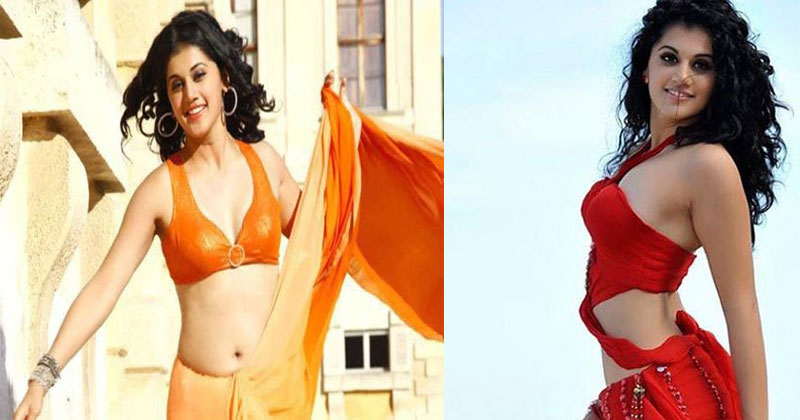 Tapsee Pannu recently opens up about her marriage during the promotions of her movie that she'll marry only when she's ready to have kids.
"No, I'm not getting married anytime soon. Thank God, Abhishek isn't around when I'm answering this question, as he finds my reply weird."
"I keep saying this: that I'll get married when I am ready to have a kid. I won't have a kid without getting married for sure."
"Other than that, to be with someone you're really in love with or you enjoy spending time with… for that you don't have to be married, right?" She added.
Meanwhile, Taapsee Pannu is dating tennis player from Denmark, Mathias Boe, for quite some time now.
Taapsee Pannu, Abhishek Bachchan and Vicky Kaushal starrer Manmarziyaan has received a lot of positive reviews and the movie is doing well at the box office.
Taapsee Pannu is currently shooting for 2 movies – Tadka and Badla – which are scheduled to hit the theatres sometime in 2019.