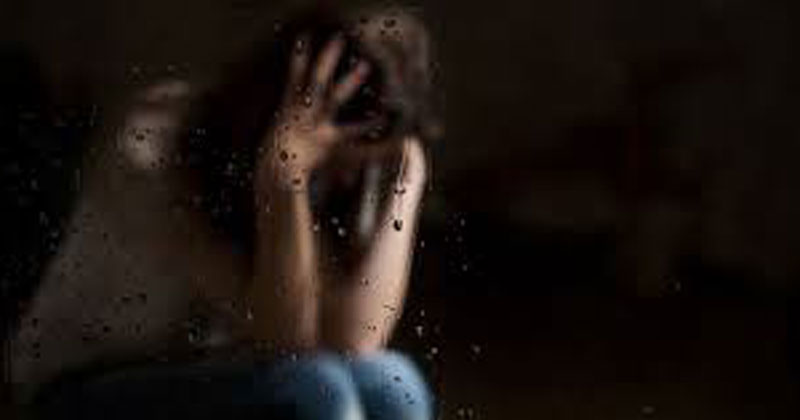 In a shocking turn of events, an American woman was found in tattered clothes in the streets, claiming that she was abandoned by her husband.
The woman who appeared to be her 30s was spotted by the local residents of Kancheepuram, Tamil Nadu talking to the auto drivers.
She told them that her husband was Indian & and they resided at Velachery in Chennai. She was left on the streets after a domestic quarrel between the couple.
The police questioned the woman & sent her to a government shelter for women on the East Coast Road in the district pending further investigation.