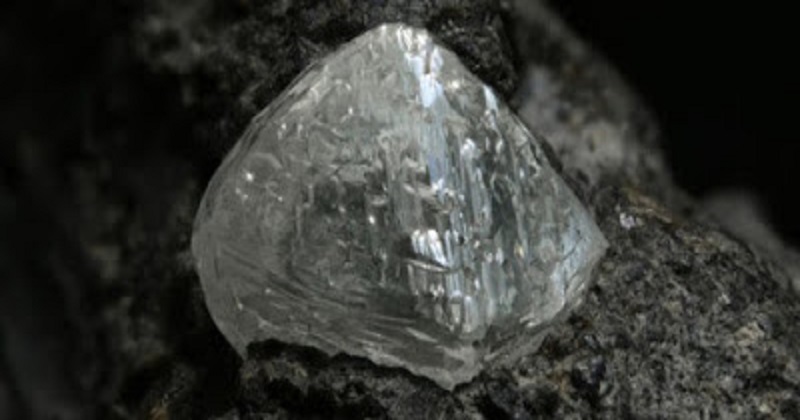 If ever you had the thought of digging up the ground to find the precious treasure hidden beneath, this story from Madhya pradesh would definitely inspire you. It was a marginal farmer, Prakash Sharma From Panna district, 413 km north of Bhopal who found a diamond worth Rs 30 lakh, said a government official on Friday.
Prakash Sharma had leased a land near his village Janakpur, and it was here he found the 12.58 carat diamond, said Panna district diamond mining officer Santosh Singh. "The diamond has been deposited in our office. Its quality is good," said Singh.
"According to our gem experts, the diamond's starting price can be around Rs 30 lakh. The price can go up further during an auction next month", he said.
The enthusiastic harma has been digging for 2 years in 25 x 25 feet. He felt oerjoyed fter the discovery. "I didn't engage local labourers, as I couldn't afford them. I will invest the money once I get from the auction in business and farming", he said.
According to the mining officer, 11% of the amount from the auction will go to the state government.