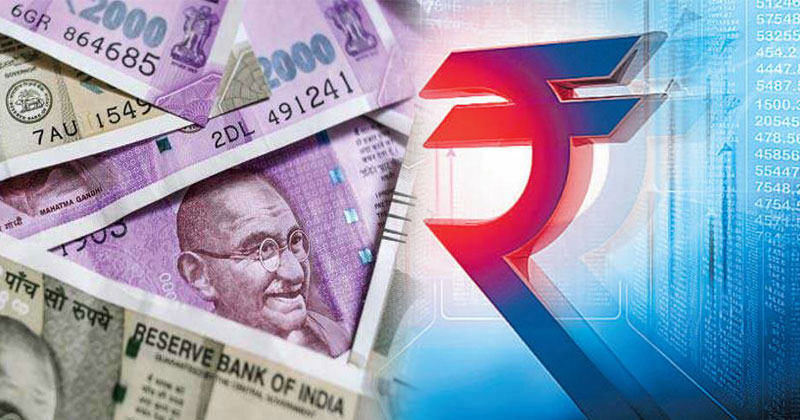 As per the latest reports Rupee has been reaching its fair value & will continue to remain in the near future.
Yes Bank's Group President and Chief Economist Shubhada Rao said: "Currently, the rupee is tracking closer to its fair value as per our fair value computation. From here on, the scope for rapid depreciation appears unlikely."
But will the policies & steps taken by the Center benefit the Rupee value?
According to Rao, the Center & the RBI can take the preventive steps to pull down the negative aspects that will rise and the present time is appropriate to do so. To maintain the trade imbalance short-term measures should be taken.
The government on Friday has taken various measures to curb the fall in Rupee's value.
The Indian rupee on Friday closed at 71.85, recovering 34 paise from its previous close of 72.19 per greenback.