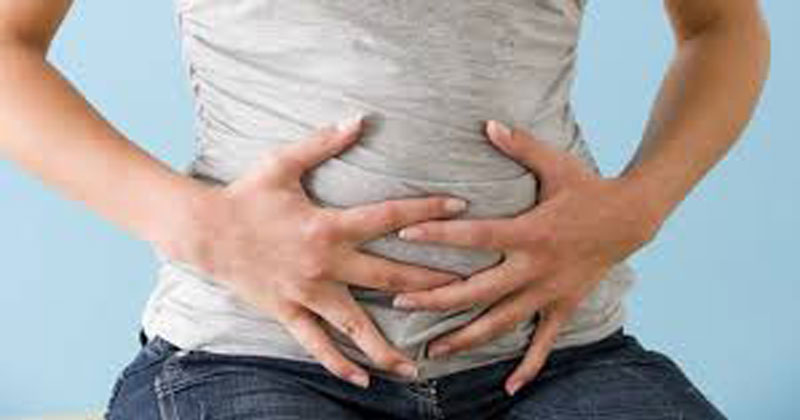 Period bloating is when a woman feels her abdomen is heavy and swollen just before and at the start of her period.
Bloating is also one of several premenstrual syndrome (PMS) symptoms that can occur 1-2 weeks before a woman's period.
Causes
Bloating before and during a period may result from changes in levels of the sex hormones progesterone and estrogen.
About a week before a woman's period starts, levels of the hormone progesterone fall. Reduced levels of progesterone cause the uterus to shed its lining, which is what causes menstrual bleeding.
As well as causing menstrual bleeding, research suggests that changes in progesterone and estrogen levels cause the body to retain more water and salt. The body's cells become swollen with water, causing the feeling of bloating.
Remedies
Avoid salty foods. The sodium in salt can increase the amount of water a person's body retains.
Eat potassium-rich foods. Eating foods rich in potassium may help reduce period bloating.
Try diuretics.
Drink lots of water.
Avoid refined carbohydrates.
Exercise regularly.
Consider the birth control pill.