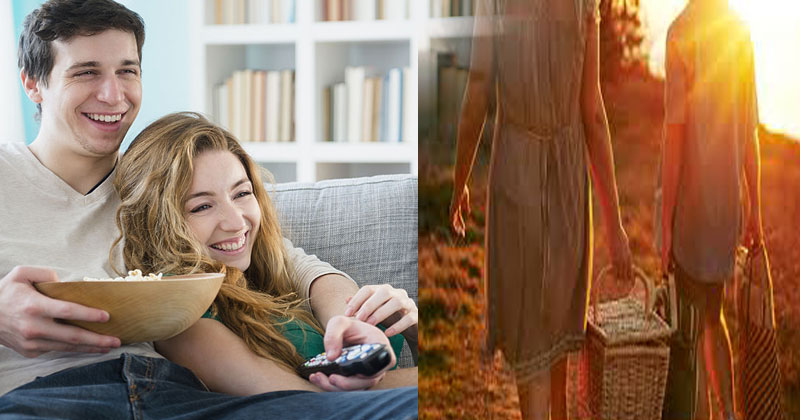 As we all knew that Money can't buy love and happiness. We can do so many things without money.
There are always things you can do, which don't require a lot of money and still promise a great time and a beautiful memory.
Here are some romantic things you can do to have a happy time with your partner rather than a well rich date.
Long drive with a curated music playlist
You know your partner's taste in music right? How about you curate her favourite songs, some of which you share memories with, make a mix and then plan a long drive outside the city to that music. Bring some flowers for your partner, and you are good to go.
Plan a picnic, cook their favourite food
Check the weather, pick a day that will work the best with a picnic basket – full with some homemade food and dessert. There are a lot of picnic spots across various cities that you can consider taking your loved one.
Have they watched your favourite movie? Have you watched theirs? Even if the answer is yes, a movie marathon with different kind of movies is never a bad idea. Tuck yourself in with some pizza and beer as you lip sync the dialogues makes for a special night indeed.