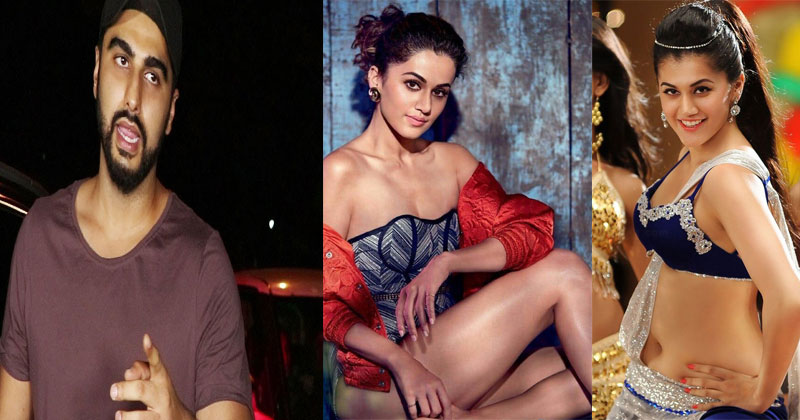 Manmarziyaan is running through a dark phase since three scenes were deleted from the movie after its release. This movie edits have irritated Taapsee Pannu, Vicky Kaushal, and director Anurag Kashyap.
Taapsee and Vicky posted some tweets on social media expressing their displeasure with the editing of the movie.
While Taapsee was trolled by many for allegedly portraying the Sikh community in the wrong light, one of the trollers threatened to beat Taapsee with a belt.
The deleted tweet was,"I swear I wish I was her father, all I need is my belt and a jutti. Shittar mar mar ke I would of taken the actress vala bhoot out from her." Taapsee, Vicky and Arjun Kapoor lashed at the troller. Here are the tweets.