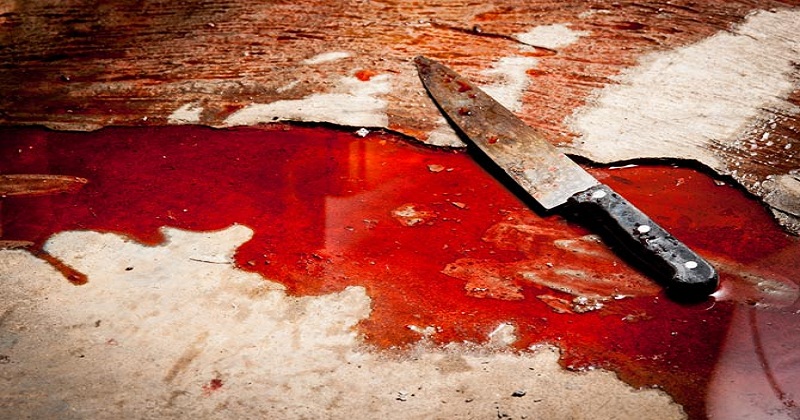 A Block Congress leader was hacked to death by a gang of four men reportedly over a financial dispute. The incident took place at Allalasandra in Yelahanka on Sunday and the assailants are still at large.
Arun Kumar , He was a resident of Allalasandra and was into real estate business and was lending money in the locality.A senior police officer said that around 12.15am, Arun, along with his brother in-law Abhishek, were returning home in his car from Yeshwantpur.
He stopped near Allalasandra bridge and was about to get down from the car to call a friend. A gang of four armed men attacked him with a machete and Abhishek ran away from the scene. He called his family and later Yelahanka police rushed to the spot. Preliminary investigations revealed that Arun had a fight with local residents over certain issues and had also attacked them. Since he was an influential person no case was filed with the police.
M N Gopal Krishna, a congress leader told, "Arun was very active in the Youth Congress and thus was recommended for the post of president for Yelahanka Block. His marriage was scheduled next month. He was a very nice person and had no political enmity with anyone."