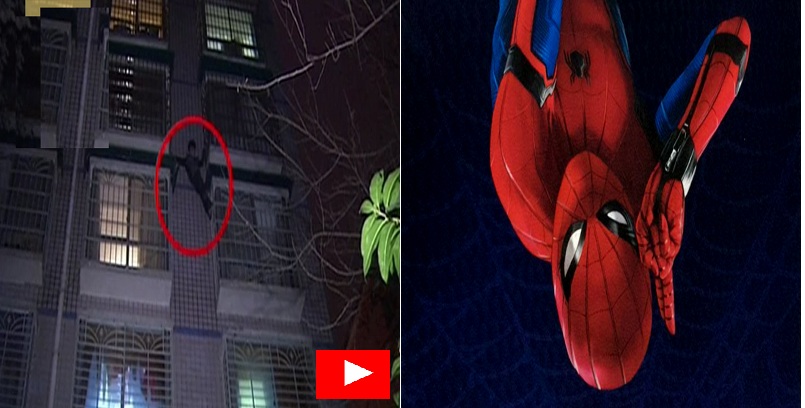 Delhi Police have arrested a 20-year-old man, who allegedly climbed balconies and jumped off houses using parked cars below the homes he burgled.
The accused, Vagees alias Twinkle, was arrested from southeast Delhi's Tughlakabad on Tuesday. In a press note issued later, the Delhi Police dubbed him the 'Spiderman burglar'.
DCP (southeast) Chinmoy Biswal said that with the arrest of Vagees, nine stolen mobiles phones have been recovered and 12 cases of theft solved. During questioning, it was found that Vagees was also involved in a case of attempt to murder in south Delhi.
Early on Monday, a house was burgled in Tughlakabad Extension area, wherein the complainant reported that at 4.40 am, someone entered her residence through the balcony. In the CCTV footage, the man was seen jumping on the roof of the car, said police.
Police said Vagees had previously been involved in several cases, and was once lodged in jail. But after being released on bail in 2017, he started stealing from houses again.
After hearing a noise, she woke up and cried for help. When she came to check, the man jumped from the first floor of the house and ran away. The complainant then found that three mobile phones and some cash were missing.
"He would enter houses with his face muffled, and would operate alone. He used to select the target one or two days before breaking into the houses, and then commit the crime late at night," said Biswal.