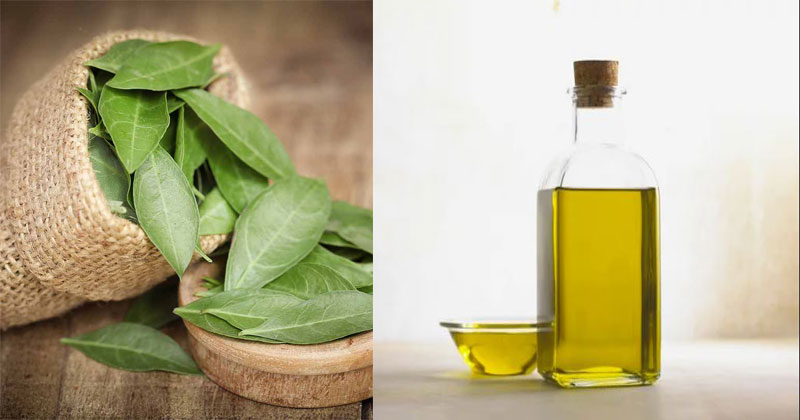 Mehndi leaves contain a natural acid called hennotannic acid. This is the acid that works as a dye in mehndi. The acid does not dissolve in water and hence, you will not be able to get a rich and lustrous colour when you make a paste of mehndi leaves with henna water. What you need is mehndi oil!
Benefits of Mehndi Oil:
Mehndi oil with high levels of terpenes, especially monoterpene alcohols, can ensure your mehndi stains darker. Once you make a paste of mehndi leaves and you see the dye is released, add a small amount of the mehndi oil to the paste. This will help the dye from the henna produce a dark stain that will make your tattoo or mehndi design look gorgeous. Its stain can be extremely eye-catching if that is what you are after.
Mehndi oil is widely used for aromatherapy. If you are feeling stressed or depressed, using a little bit of mehndi oil use can relax you or elevate your mood.
You can even add a little bit of mehndi oil to your bath water to help you relax in the bathtub or have a soothing effect on the skin.
Essential oils are known to alleviate itchiness and dry skin and can be a great accompaniment to your lotion or moisturizer in winter.
You can use mehndi oil as a room fragrance. This can be handy if you are trying to mask odours or give the room a sweet smell.
Mehndi oil can be used to treat certain skin conditions. Usually, in winter months, people suffer from dry and itching skin or scalp. Applying a little bit of mehndi oil can help alleviate the dryness and itchiness from the skin or scalp. Just rub in some mehndi oil and you will feel fresh and cool!