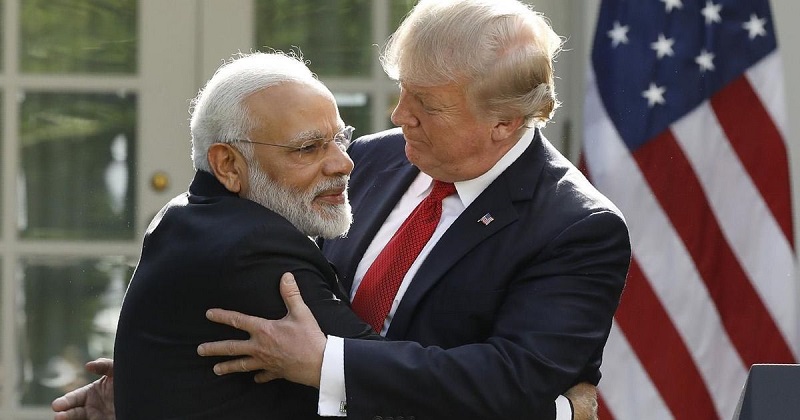 One might have their political predilections, but when someone like Donald Trump who is free of the political currents in India makes a comment about India, we need to listen to it. The US President Donald Trump on Tuesday appreciated India's efforts to lift millions of its citizens out of poverty. He was addressing world leaders at the 73rd session of the UN General Assembly.
"There is India, a free society (of) over a billion people, successfully lifting countless millions out of poverty and into the middle class."
"We think of the many before us who have come here to address the challenges of their nations and of their times and our thoughts turn to the same question that ran through all their speeches, resolutions and through every word and every hope," Trump added while making his second address to the General Debate of the UN General Assembly on Tuesday.
In his speech that went 35-minutes, he said over the years, history has transpired in the halls of the UN General Assembly. "It is the question of what kind of world will we leave for our children and what kind of nations they will inherit," Trump said.