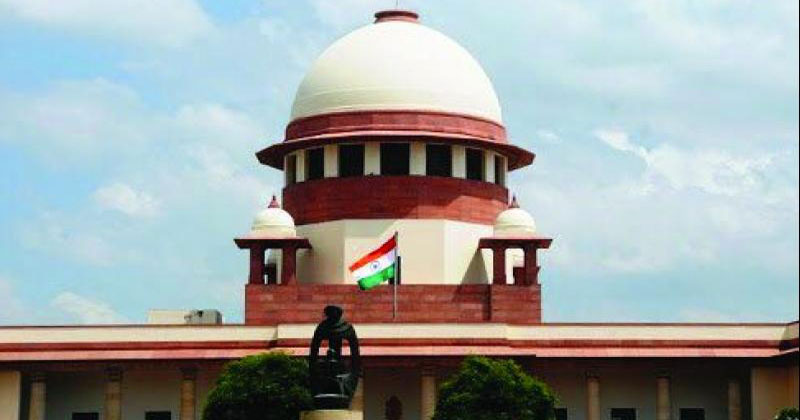 The Supreme Court is likely to deliver a crucial verdict this afternoon that could impact whether a temple will be built at Ayodhya or not. The bench headed by Chief Justice Dipak Misra will decide whether the Ismail Farooqui judgement in which it was said that mosque is not an integral part of Islam will go to a larger Constitution bench or not.
In the 24-year-old Ismail Faruqui judgment, the Supreme Court had ruled that mosque did not constitute an essential part of Islam. The verdict was delivered by a five-judge bench of the Supreme Court. The question became critical during the hearing on Ayodhya dispute case, which reached the Supreme Court after the Allahabad High Court's 2010 judgment was challenged.
Thursday's verdict will take on political significance because if the apex court does decide to revisit the issue, the hearing in the main title dispute would get delayed. This in turn would make it very unlikely for the BJP to keep their commitment of building a temple in Ayodhya ahead of the 2019 elections.