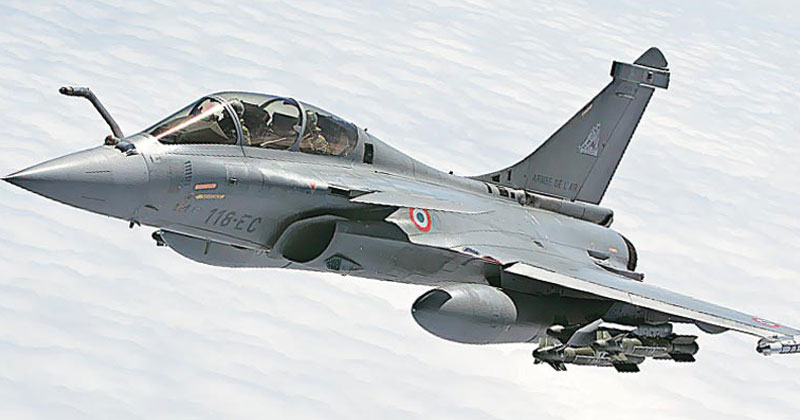 Amid the various controversies surrounding the Rafale deal, recent reports claim that the Modi government had followed the guidelines in buying the Rafale jets.
The guidelines were laid in the Defence Procurement Procedure, which was followed by the NDA government along with other necessary procedures.
The Defence Acquisition Council, chaired by the Defence Minister, accepted the necessity for the acquisition of Rafale aircraft and mandated the Contract Negotiating Committee, the sources said, adding that the Cabinet Committee on Security had accorded its approval to the acquisition on August 24, 2016, and not in September 2016.
The deal to buy 36 ready-to-fly Rafale fighter jets was signed in 2016 between the NDA government and the French government under the then-President Francois Hollande, after scrapping the United Progressive Alliance's (UPA) deal to buy 18 ready-to-fly jets and assemble a further 108 in India.
This comes after last week's twist in the controversial Rafale deal where former French President François Hollande claimed that his government had no choice but to choose Reliance Defense.