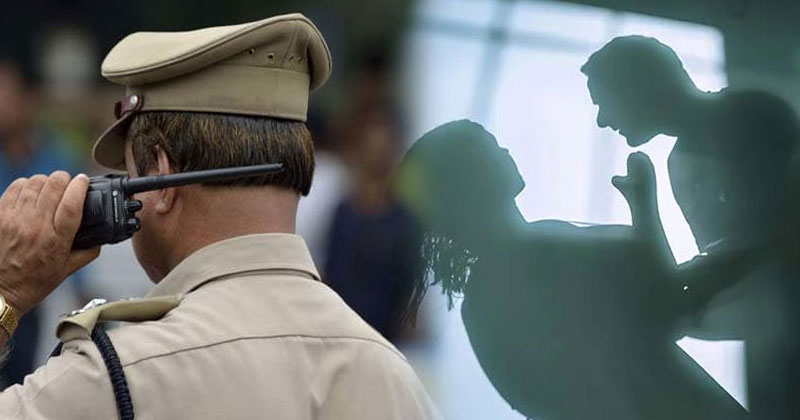 In a shocking turn of events, a woman has alleged that she was sexually molested by a police officer 2 in the recent months.
The 26-year-old mother of a 6-year-old alleged that she was raped at gunpoint by the Punjab Police additional inspector general (AIG, crime) Randhir Singh Uppal.
Uppal who is posted in Chandigarh was accused of harassing the victim via phone and making sexual advances for the last four months. She also alleged that Uppal was known to the victim's mother.
The victim had a number of recordings of her conversation with Uppal and WhatsApp chats between the two. She had even put these recordings and chats on the social media, seeking justice and alleging that the police were not looking into her complaint. She reportedly produced these recordings before the probe officer at Chandigarh.
The victim had lodged a complaint with the Amritsar's cantonment police on September 17 and also filed a complaint through police helpline '181' the next day. Amritsar police commissioner SS Srivastava forwarded this complaint to the office of DGP, Punjab. A probe was marked to inspector general (IG, crime and women) Vibhu Raj, who recommended registration of a case against Uppal after investigations.
On Friday, the accused was booked under Sections 376 (rape), 376C (sexual intercourse by person in authority), 354 (assault or criminal force to woman with intent to outrage her modesty), 354D (stalking), 506 (criminal intimidation) and 498 (enticing a married woman with criminal intent) of the Indian Penal Code (IPC) and Sections 25, 54, 59 under the Arms Act.
Meanwhile, a 28-year-old law student had earlier filed a complaint against Uppal as well, and a case has been registered on that report as well.
Uppal has however claimed the allegations as baseless.