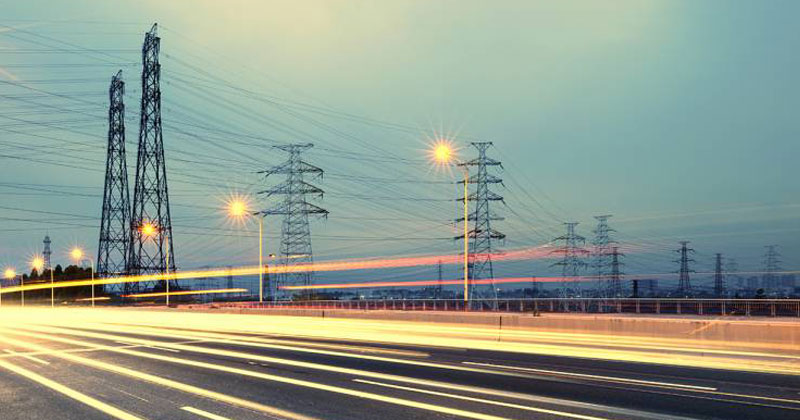 Amid fuel & LPG price rise across the country, the consumers are to be burdened with a price rise in electricity.
According to the latest reports, there might be a slight increase in the electricity tax and for the Bangalore Electricity supply company Ltd. (BESCOM) consumers may have to pay an extra of 14 paise/ unit from this month onwards.
The Karnataka Electricity Regulatory Commission (KERC) revised the tariffs, however, "Nothing has been announced yet. It is hard to confirm this news," said a Federation of Karnataka Chambers of Commerce and Industry (FKCCI) official. Neither were the BESCOM officials were aware of this development, which if true would have been posted on their official site.
This was contradicted by a BESCOM official who said that KERC had ordered BESCOM to collect 14 paise from every consumer as fuel adjustment charges (FAC).
"The FAC is being added because there is a problem in coal supply and the heavy monsoon has caused problems with the logistics and transportation. This hike will be effective till December, after which a decision will be taken whether to continue with it. But nothing can be confirmed as of now," he said. The bill will reflect the FAC and consumers need not panic, the official said.