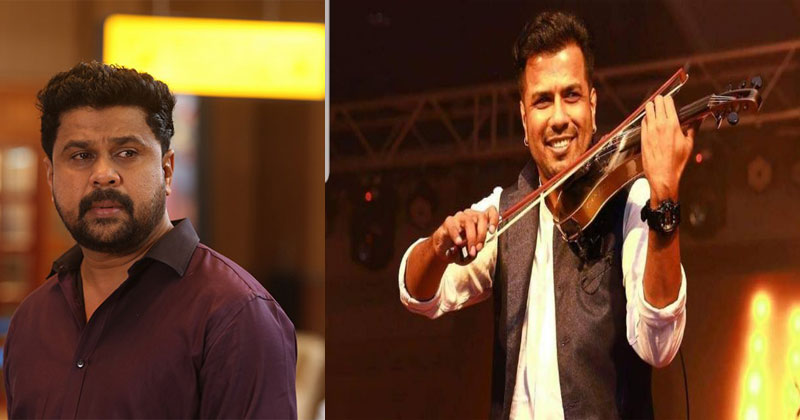 The people of Kerala woke up on Tuesday morning to the sad and shocking news of the death of noted singer and violinist Balabhaskar, who breathed his last following a massive cardiac arrest during the early hours of the morning.
Mollywood actor Dileep turns emotional on the unexpected death. He took social media wrote to condole Balabhaskar's demise.

Balabhaskar who was seriously injured in a car accident last week in Kerala died at a hospital early in Thiruvananthapuram this morning. His two-year-old daughter was killed when the family's car hit a tree after the driver lost control.
Balabhaskar had multiple injuries and had undergone a surgery. The last rites would take place later today in Thiruvananthapuram. His body will be kept at Thiruvananthapuram University college for his fans to pay their last respects.
His fusion music was more popular among his fans.