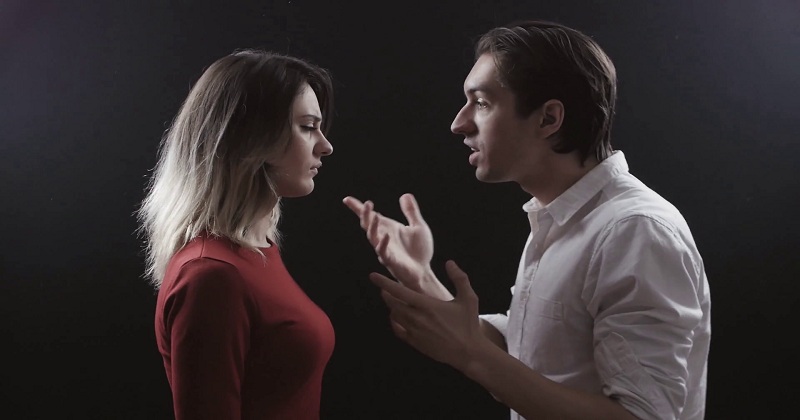 There are certain things that irritate your girlfriend, and you must never dare to tell/ask them.
Talking about ex-girlfriend.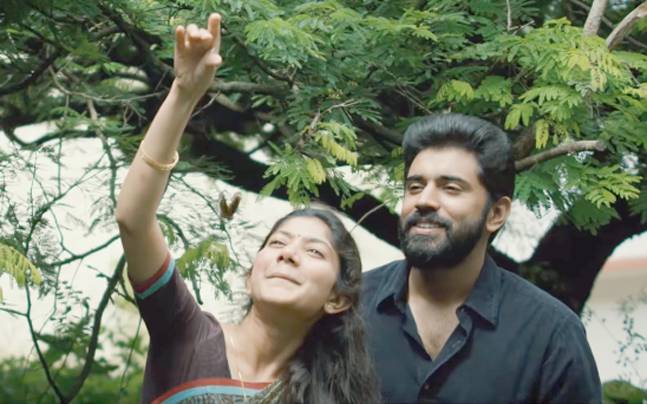 Making comparison about happiness with other couples.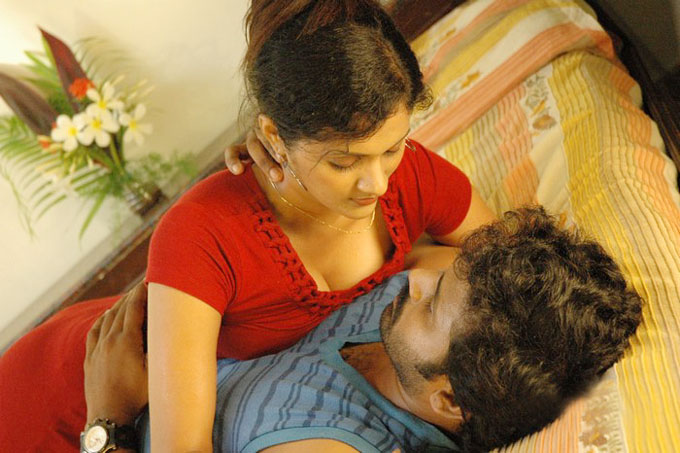 Asking about her sexual past.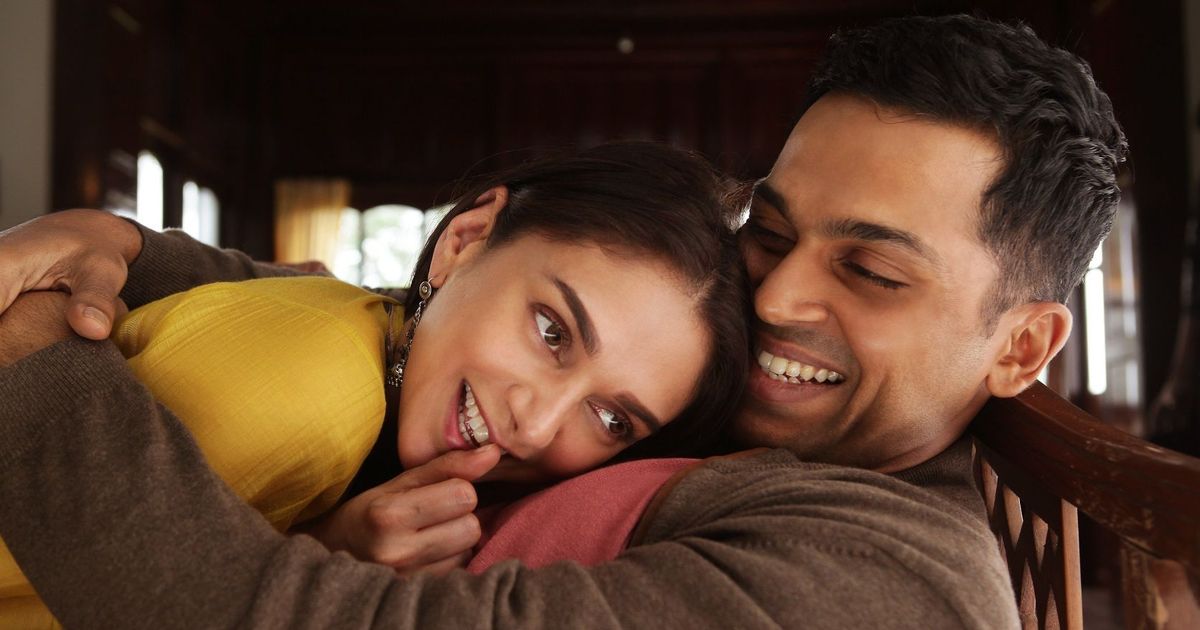 We will have a baby just after one year of marriage.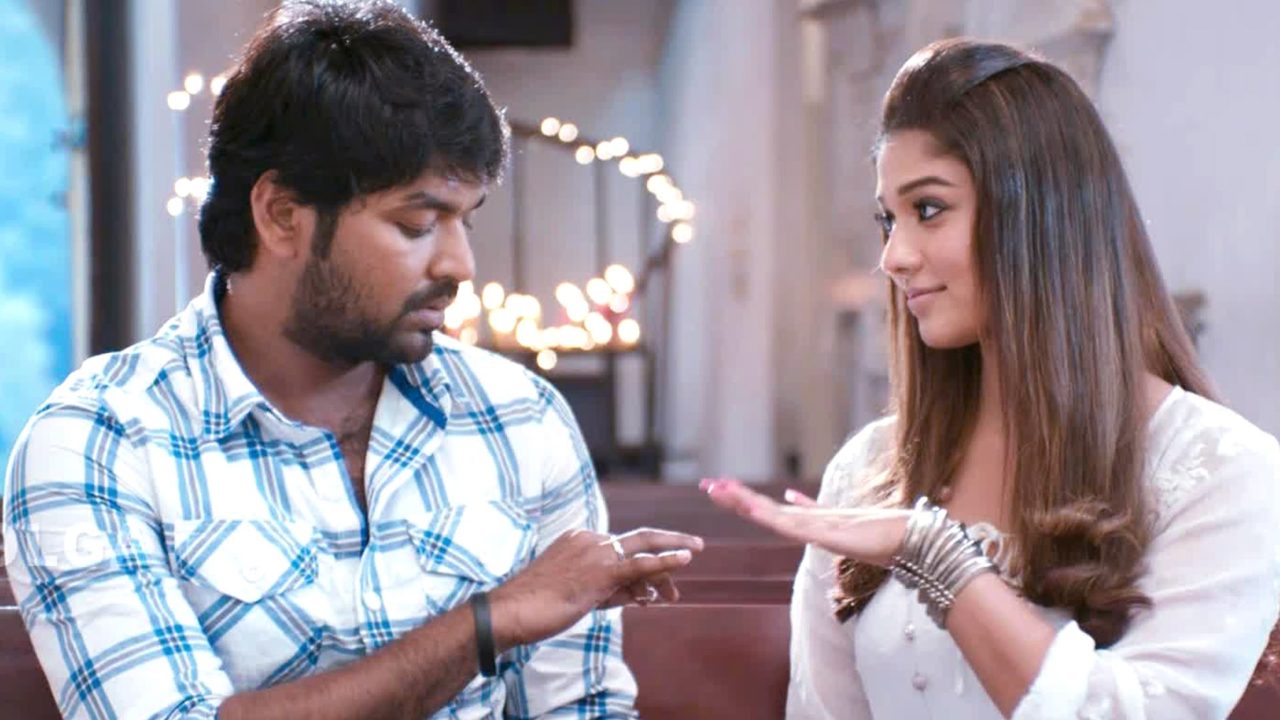 Do not drink alcohol without me.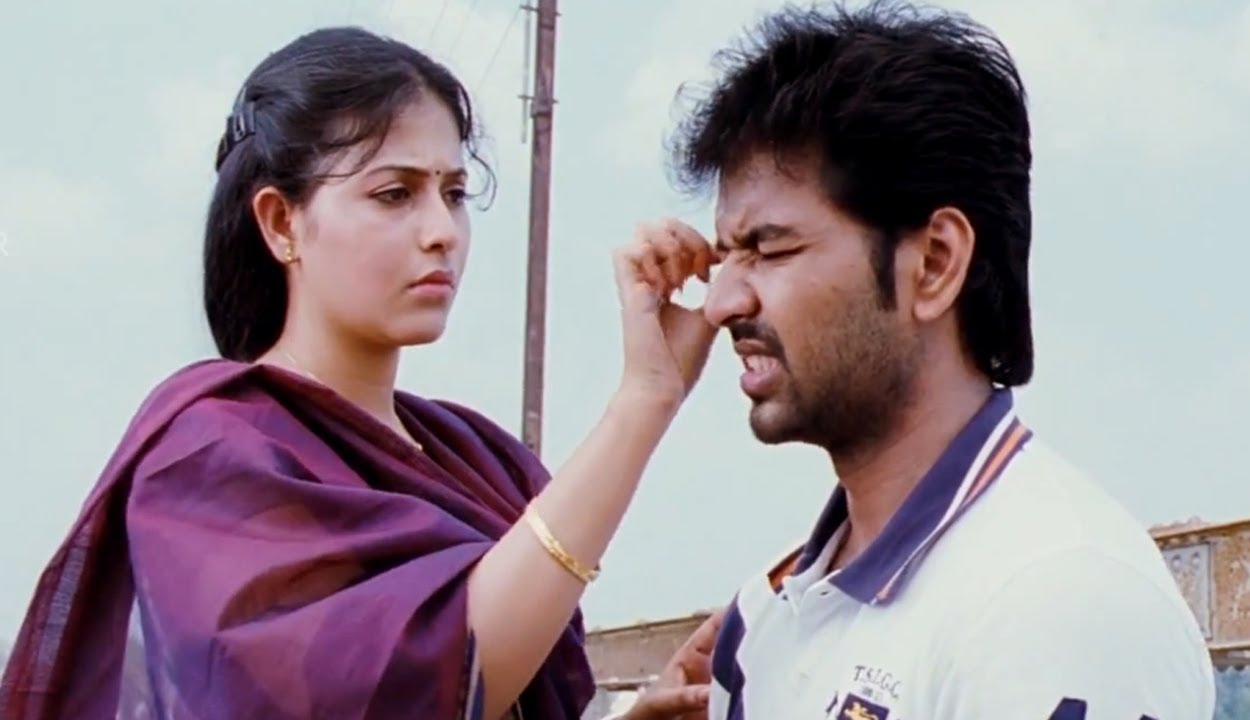 Why do you come late at night?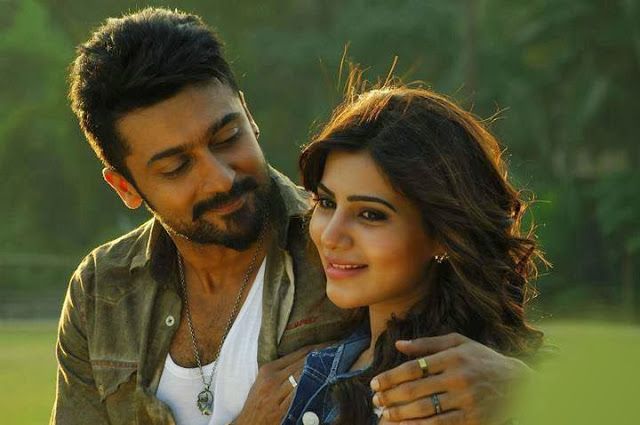 Boasting about yourself every time.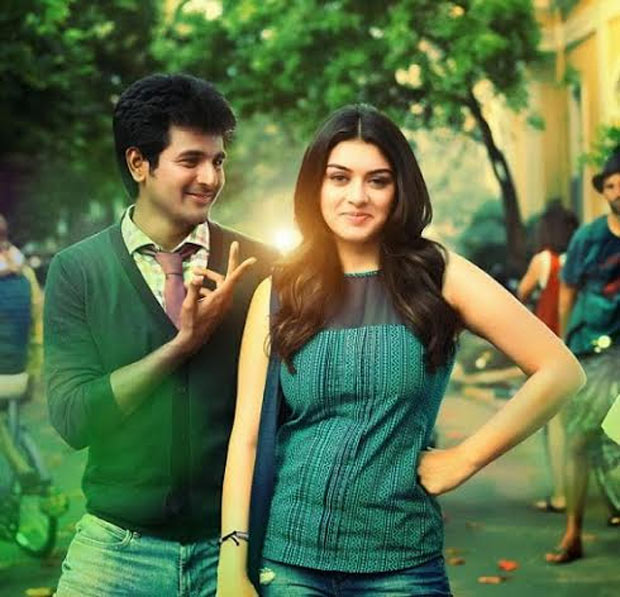 Let's meet my parents at the dinner.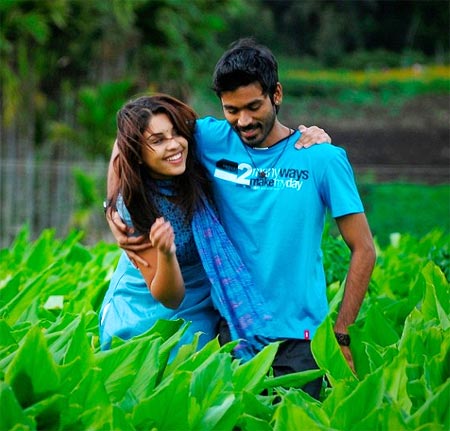 Baby, you should join gym because you are getting fat.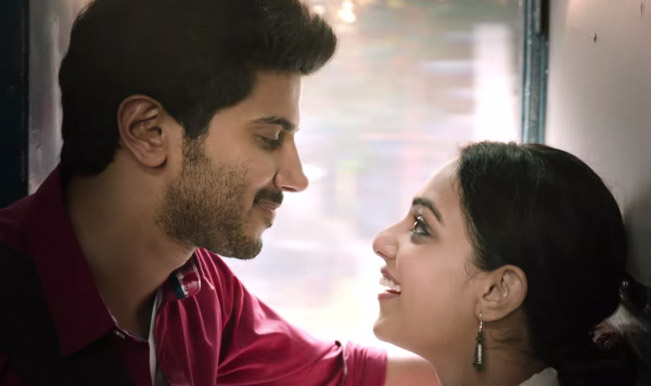 Baby, I am at work now.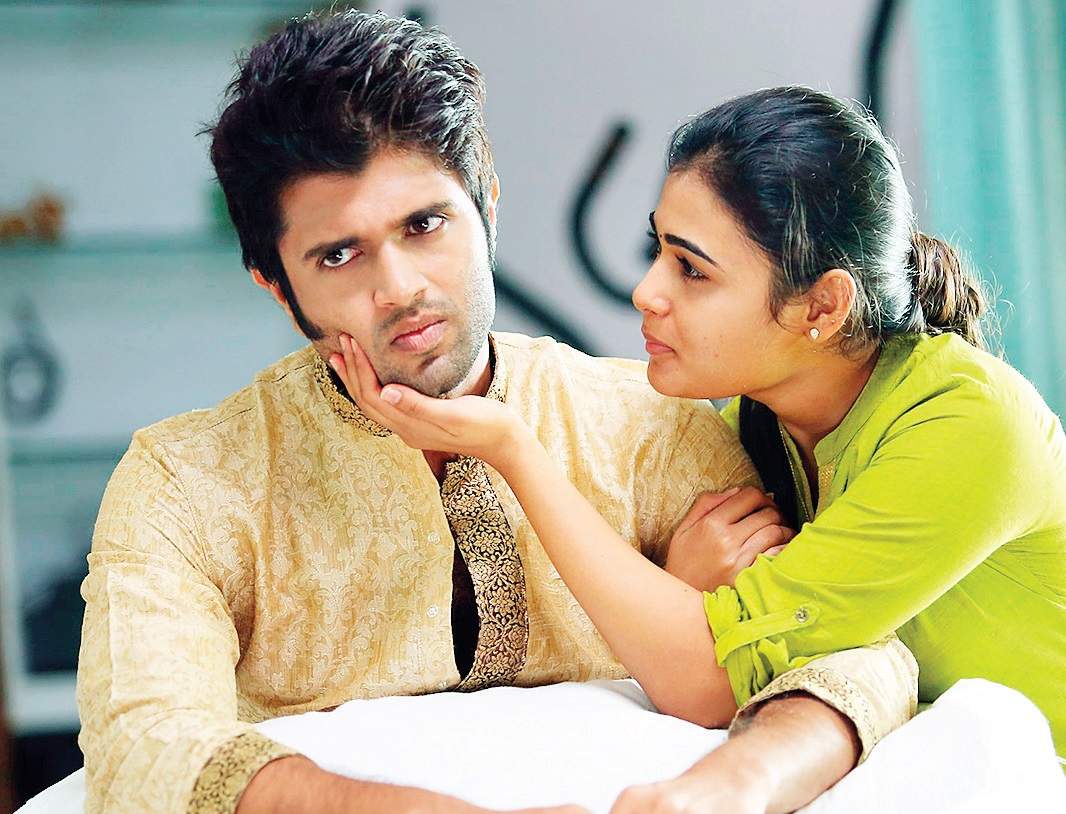 That woman is looking so sexy!