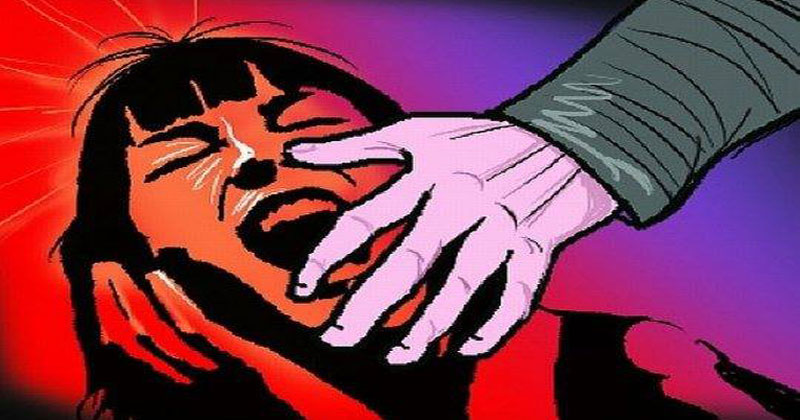 A teacher has been booked for stripping a student naked & making him walk ramp-walk style in front of his classmates.
The incident occurred in Uttar Pradesh at a zonal sports competition held at a private school.
The accused 38-year-old physical training instructor, the Class 10 victim along with his peers were living in the private school at the time of the incident.
The incident occurred when the victim was asked to give his mattress he was sleeping on to 4 students who demanded it. The victim refused following which the teacher was brought to 'teach him' a lesson.
The teacher then allegedly asked the boy to strip down naked perform a 'ramp walk' in front of his peers which was recorded on the teachers mobile phone.
Later the victim reported it to the police and the accused was detained at the police station till Sunday morning when the victim's parents asked to let him go without any charges.