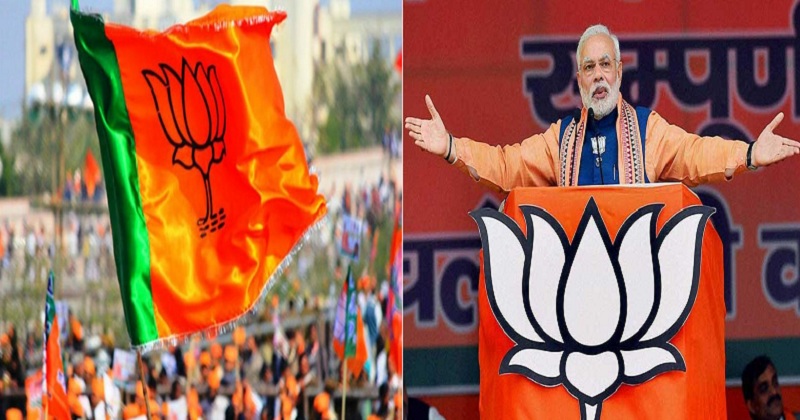 The ruling BJP swept the panchayat by-election in Tripura by winning 113 out of 130 gram panchayat seats, State Election Commissioner G K Rao said Wednesday.The BJP also won five out of the seven panchayat samiti seats, he said.
The Indigenous Peoples Front of Tripura (IPFT), an ally of BJP won nine gram panchayat seats, the SEC said.
The opposition Congress and CPI-M won four gram panchayat seats respectively, Rao said.
The by-election for the 132 gram panchayat seats and seven panchayat samity seats was held on September 30.The state election commission declared for re-polling in two gram panchayat seats in Khowai block of Khowai district on October 5 and results would be announced on October 7, Rao said.
On September 1, the State Election Commissioner had announced by-elections in 3,207 gram panchayats seats, 161 panchayat samiti seats and 18 seats of Zilla Parishad.
BJP won in over 96 per cent of the seats where by-election was announced without contest as opposition parties did not file any nomination papers in those seats, officials said.