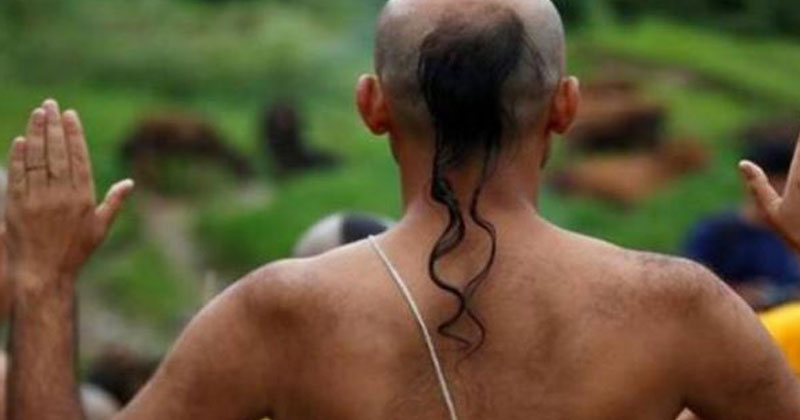 In a shocking turn of events, a minor devotee was raped by 2 temple priests.
The incident occurred in Madhya Pradesh's Datia district. Raju Pandit(55) and Batoli Prajapati (45) had lured the victim with sweets and raped her in the temple premises.
After committing the crime the 2 dumped the farmer's daughter in front of her house and threatened her as well.
The girl was in great pain which her mother noticed and told her mother the whole ordeal.  Informing the police, the victim was rushed to the hospital.
It has come to light that the 2 priests have harassed others as well, as several girls have complained to their parents that the priest is 'not good'.
The police have arrested the 2 priests on late Tuesday night on under Section 376 (rape) of Indian Penal Code and Protection of Children from Sexual Offence (POCSO) and are investigating the case.