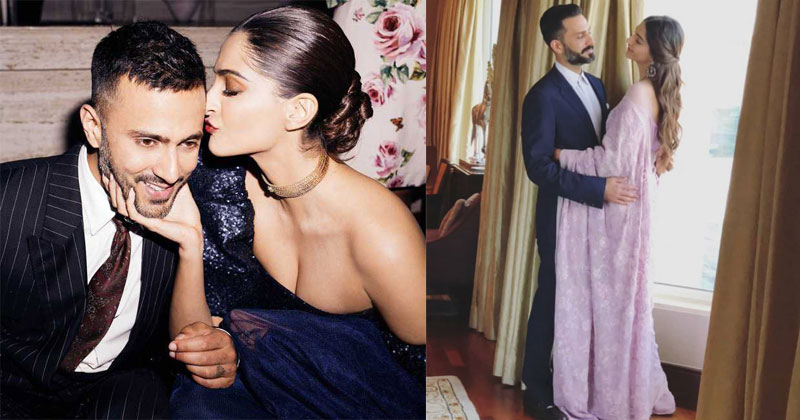 Sonam Kapoor gave a treat to the eyes of her fans on the National Boyfriends Day. She proved once again the close bond she shares with her husband Anand Ahuja by posting a throwback image of her and her husband.
In the image, both are wearing matching black sunglasses and sport the same coloured t-shirts. They are posing against a hill for a selfie while on a romantic getaway. Both got married in May.
Kapoor captioned the image expressing that Ahuja was the best boyfriend, who got promoted to a fiance and then a husband.
Take a look at the bright picture below.