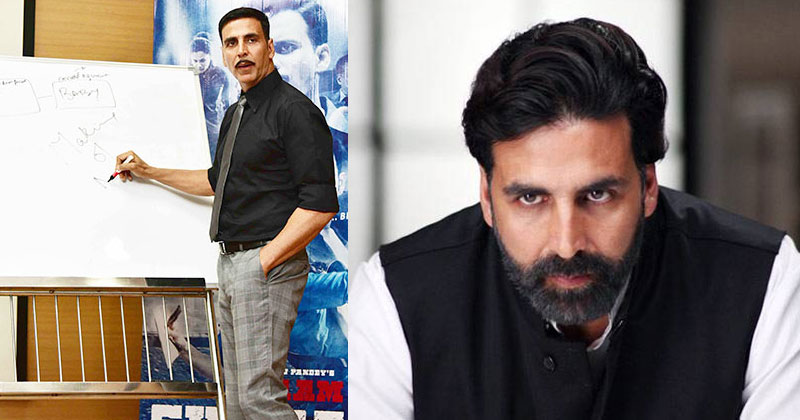 These Bollywood stars were Teachers before acting in movies
You will get surprised to know that some of our Bollywood stars have been the teachers. Here's a list below:
Akshay Kumar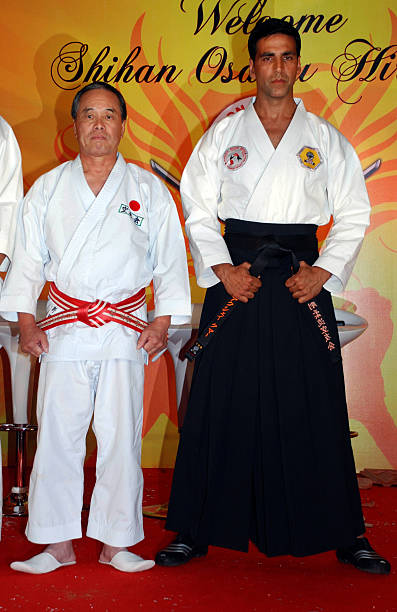 In order to learn martial arts, Akshay left the school and went to foreign. When he returned to Mumbai after learning it, he started teaching martial arts.
Anupam Kher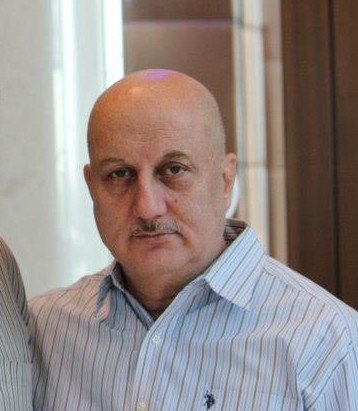 He has given a number of hits in the Bollywood. Anupam runs an acting school, where he teaches acting skills to aspiring actors.
Tom Alter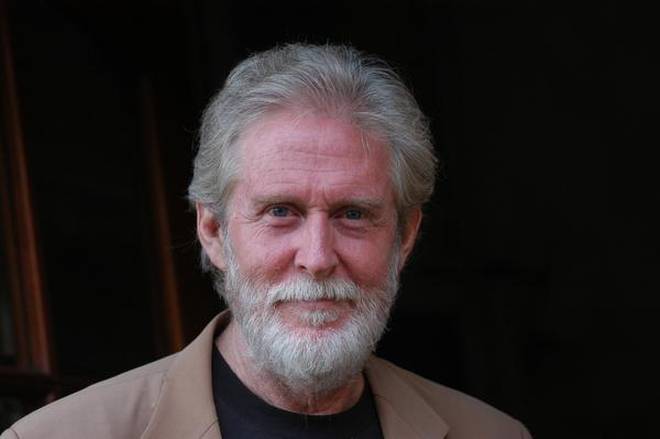 Nandita Das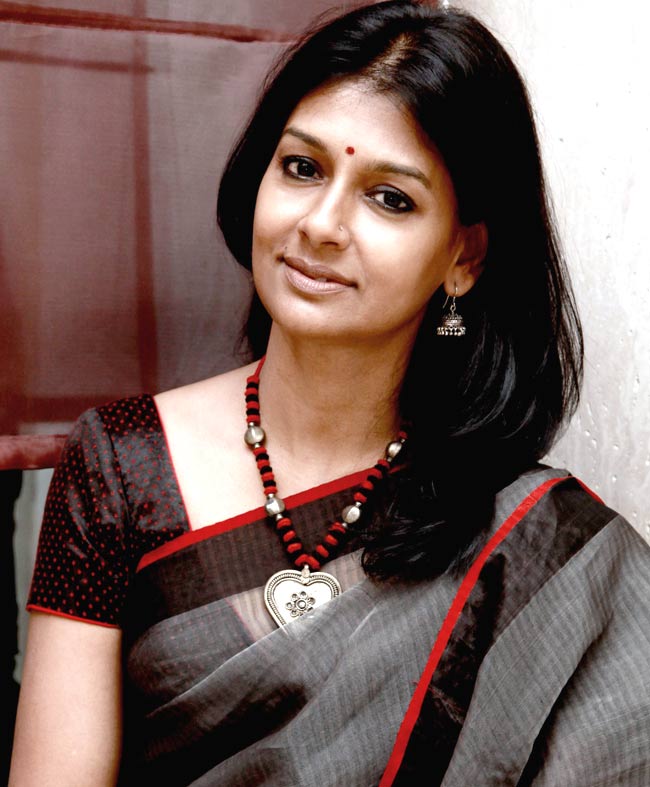 The critically hit actress and director used to teach at Rishi Valley School.
Kadar Khan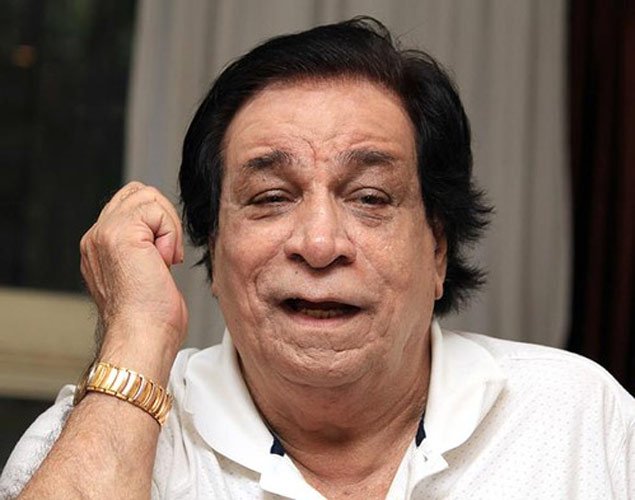 Chandrachur Singh