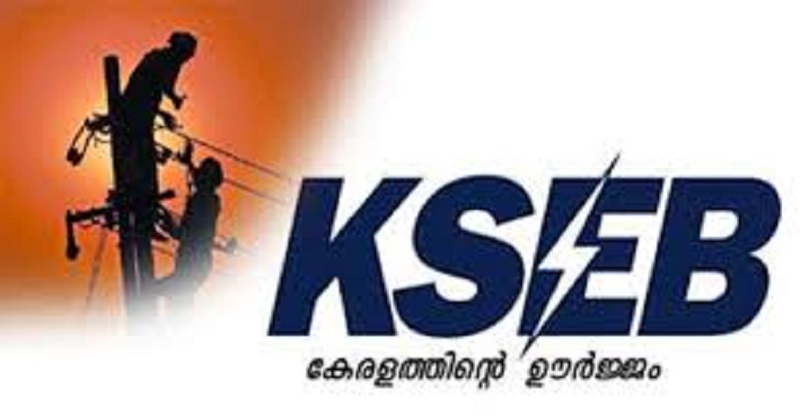 Kerala is only beginning to recover from the floods that caused extensive damage to the state, but then the news of another rain alert has spread some concern among people. IMD has issued a cyclone alert and the entire state has been put on alert. Kerala State Electricity Board has now issued a warning of a different sort.
KSEB warned that there is fake news about power failure spreading through social media and asked people to be wary of it. There are even messages that say the entire state will have power loss. This is what forced KSEB to send a message to people through their official page.
Meanwhile, the low pressure which formed around Arabian sea is found moving towards Oman coast. Also, the low pressure can convert itself to a cyclone in 24 hours. Red alert warnings have been withdrawn from Idukki and Malappuram districts.