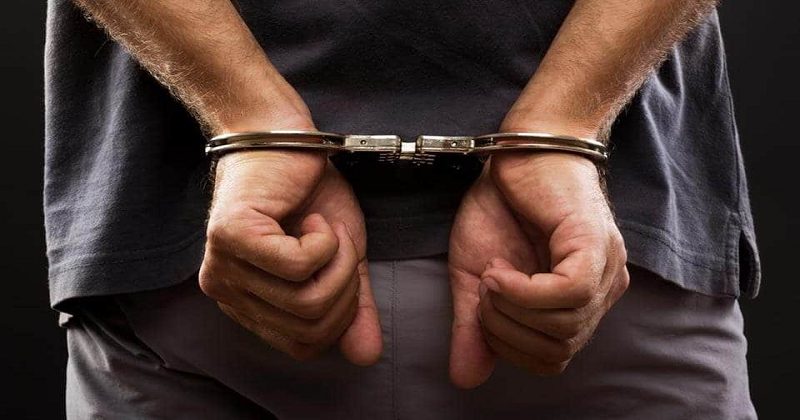 A Madrasa teacher has been arrested for abusing a 113-year-old boy in Pandikkad in Malappuram district of Kerala. The  boy was continuously blackmailed after being sexually abused and this led him to open up the details before teachers  and give a complaint. Shahul Hameed, who allegedly did this crime has been arrested. He is the Madrasa teacher in Nellikuth  in Manjery. The incident occured around August of this year.
The victim, the boy was waiting for the bus after school. Shahul Hameed, who came that way in his bike offered him a  ride home, but instead took him to Madrasa iN Nellikuth. He was sexually abused there. Shahul then continued to call the boy in his phone and asked him to come to Madrasa. He was threatened that if he refuses to come, Shahul himself  would reveal the incident to everyone.
Following the multiple threats, the information was passed onto Child Helpline  and eventually Shahul was arrested.