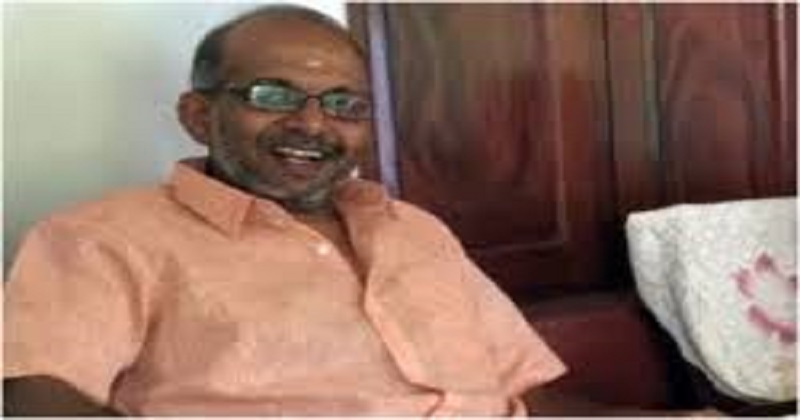 Advocate Jaysankar is not someone who holds back his opinion or nor does he mince his words. Kerala government had recently made a series of blunders in their policy on giving licenses to breweries and the 'salary' challenge which almost turned bullish. While the former was an issue that was fast escalating, the government somehow
escaped by cancelling the license to breweries and bottling unit. Salary challenge was all about the government employees giving their one month salary for flood relief works, but the forceful way with which it was implemented completely overshadowed the intention behind the move. Advocate Jayasankar, in a manner that only he can, has responded to the issue through his Facebook Post.
"After Brewery Challenge, Government's Salary challenge too have gone wrong. The high court has stayed the governments move to snatch the salary of those who do not give the dissent note. Salary Challenge in Devaswom Board and Cooperative societies have already stayed. Most of the teachers in aided schools and private colleges boldly said NO to salary challenge. He ends the note in typical sarcastic fashion saying one doesn't have to worry that Salary challenge has failed, but 'bucket' challenge is soon going to start. He is hinting at the efforts of ministers to go abroad and collect money for flood relief works.
It was widely asked why ministers have to go by themselves to collect money.