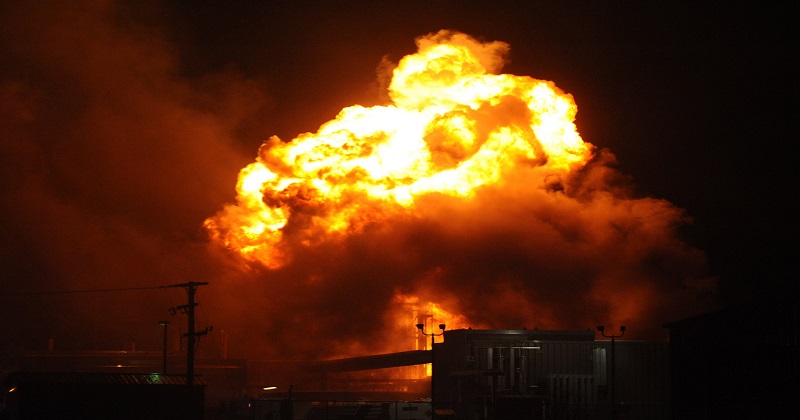 At least eight people were killed following a blast at the Bhilai Steel Plant in Chhattisgarh, located some 32 kilometers from Raipur.
More than a dozen people have been injured. They've all been admitted to the Sector 9 hospital in Bhilai.
The incident happened near a coke oven where a gas pipeline was being repaired. The blast was sudden, and people working there had no time to escape.