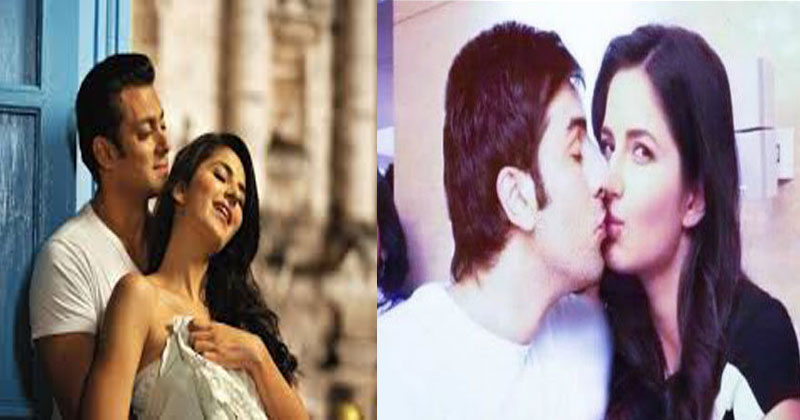 We all knew about Katrina Kaif who had relationships with Salman Khan and Ranbir Kapoor in the past.
Recently, in a chat show, Katrina Kaif reveals about her current relationship and it's something interesting and funny.
When Dhupia asked her about her relationship status, Kaif said, "I'll tell you the one relation I have is with a certain type of clothes which is very emotional and that is tracksuits. I am a genuine appreciator of sweat/track pants. That's a dil se connection with athleisure wear and soft fabric cotton kurtas!" Describing of the process of finding love of life, Kaif said that it should happen naturally and it should come to you when the universe is going to bring it to you.