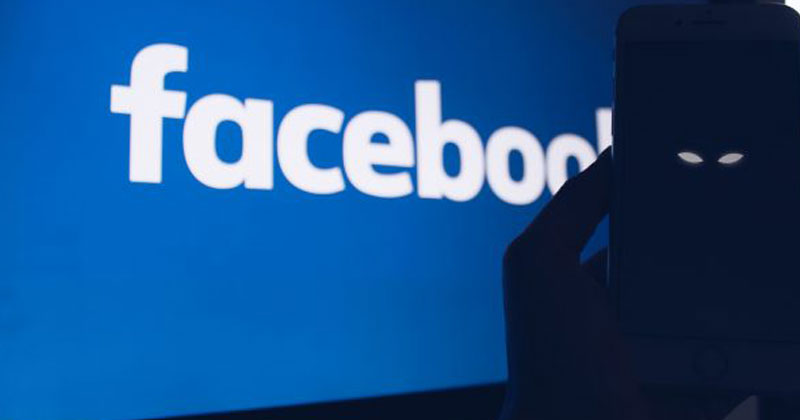 Is my Facebook account safe? Or has it been hacked?
This question had been troubling most of the Facebook users as the social giant's security walls were breached once again last month.
Now how to check is your Facebook account is safe or not?
Simply click on this link https://www.facebook.com/help/securitynotice?ref=sec
Scroll down towards the bottom till you find a pale blue patch which states, 'Is my Facebook account impacted by this security issue?'

You will find a message in that box which will let you know if your account was impacted. If you are already logged into Facebook on that browser, in another tab, your message will appear immediately.

If not, you will be asked to log into Facebook in another tab and then refresh the page again. You should read a message that state, 'Based on what we've learned so far, your Facebook account has not been impacted by this security incident. If we find more Facebook accounts were impacted, we will reset their access tokens and notify those accounts.' This means you are safe.
HURRY & check if your Facebook account is safe.