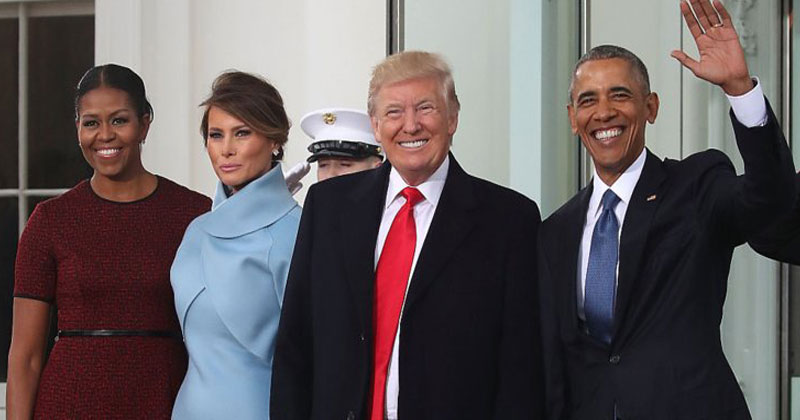 Who doesn't wish to have a happy married life? But what is the secret to it? Is it just talking out your problems or is it give space & time?
For former First Lady Michelle Obama & current First Lady Melania Trump the secret to a happy married life is separate bathrooms.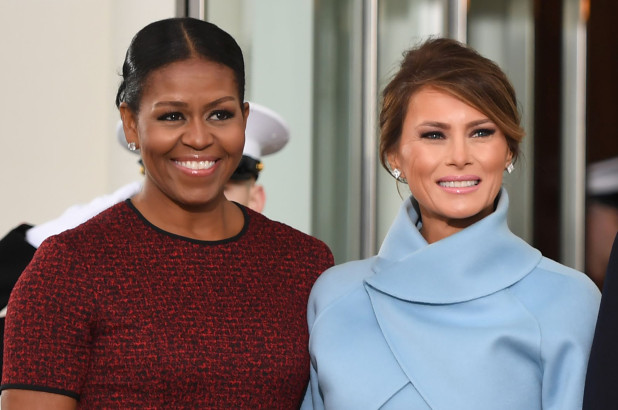 Former first lady Obama, who was promoting the launch of her new initiative Global Girls Alliance on the "Today" show, talked about her marriage with President Barrack Obama after the White House.
"One of the keys to a successful marriage is separate bathrooms," she said. "When he enters my bathroom sometimes I'm like, 'Why are you in here?' And he's like, 'I live here, can I enjoy my bathroom too?'"
Michelle's viewpoint is similar to that of Melania Trump's who 2015 told the People magazine said: "The key to a healthy marriage is having separate bathrooms."
While the concept of separate bedrooms might sound unusual, it seems to be working just fine for the Obama couple. Earlier this month, they celebrated their 26th wedding anniversary.