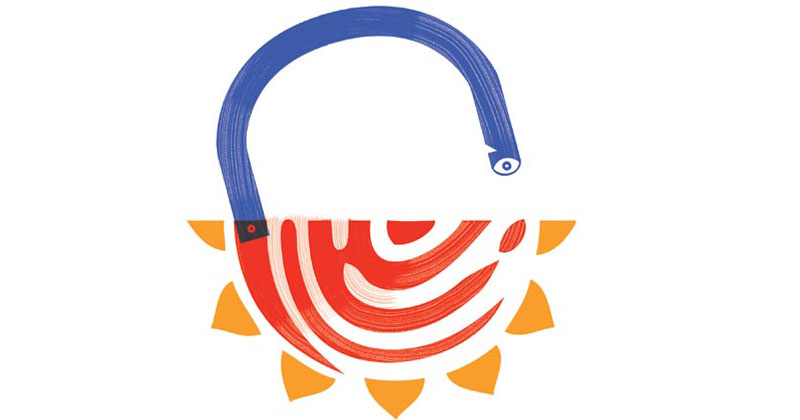 Is India's identity card- Aadhaar card soon to come to Malaysia as well?
As per latest reports, Malaysia may bring changes in its national identity card to make it like India's Aadhaar card to avoid fraud in the government subsidies.
This idea was sparked after PM Modi's visit to Kula Lumpur in May where he offered his expertise to Malaysia's Premier Mahathir Mohamad in various matters, including the Aadhaar initiative.
Deciding to collaborate, a Malaysian delegate led by Minister of Human Resource Kula Segaran with  officers of the country's central bank, the finance ministry, the economic affairs ministry, and human resources ministry reached India last week
The delegation met up with the Indian officers and learned and plans to adopt certain features that can be used in Malaysia.
"We met UIDAI (Unique Identification Authority of India) CEO, Ajay Bhushan Pandey… We have identity cards (known as MyKad), but with the (introduction of an Aadhaar-like) system, the primary aim is to avoid duplicity of payments and fraud and to target specific groups," Kula Segaran said
In Malaysia's identity card, the personal details are already made public for decades.
"You put my ID card number, you will get my details, where I was born, who is my mother, who is my father," he said, adding that the issue that needs to be addressed in Malaysia is the target delivery of welfare schemes and government subsidies.
"Now, we have fuel subsidy in my country. Everybody gets a fuel subsidy. We want to target certain groups and give it to them, not to others. We have different groups like B40 — those who earn a household income of less than 3,990 Malaysian ringgit," Kula Segaran said. The other intention is to make the delivery of subsidies cashless, he said.
"Right now we send cheques or we give cash. No need of that if you follow the Aadhaar system, and it comes directly into your account," he said. There are multiple subsidies provided by the Malaysian government such as fuel, low-income group, a single mother, etc for which it will be useful, he added.