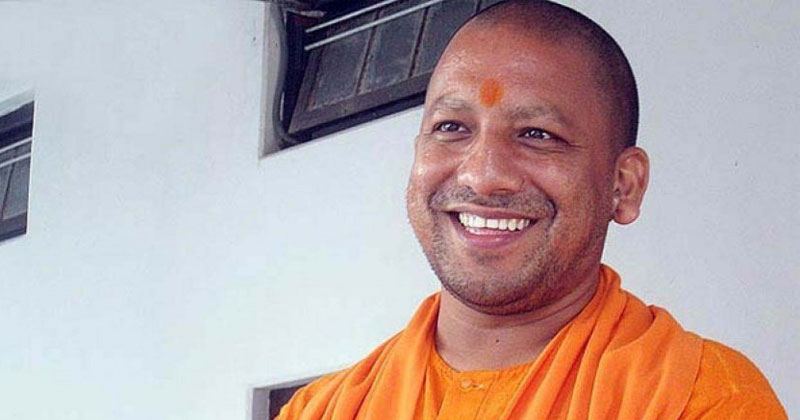 Is Yogi Adityanath planning to change Allahabad's name to a different one?
On Saturday addressing the media at Circuit House in Allahabad, the Uttar Pradesh Chief Minister has hinted that the city's name may be changed into Prayagraj.
This suggestion comes ahead of the Kumbh Mela  2019 talks.
"In the meeting called to review the preparedness of Kumbh, a proposal was given by Akhada Parishad and others regarding changing the name of Allahabad district. UP Governor Ram Naik has also given his consent to the proposal.
It might be the wish of many people that Allahabad can be renamed as Prayagraj. I think that it will give a very good message. If everyone agrees, we should know this city as Prayag Raj and it can be a good start.
We also supported the proposal and very soon the name of Allahabad district will be changed to Prayagraj," said Yogi Adityanath.
Sources in the state government say the cabinet will give its nod to rename the district in the next meeting.
Kumbh Mela will begin in Allahabad on January 15, 2019.  Around ?2,500 crore has been earmarked by the state government for the Ardh Kumbh 2019, double the amount of money which was spent on the last Kumbh held in 2013.