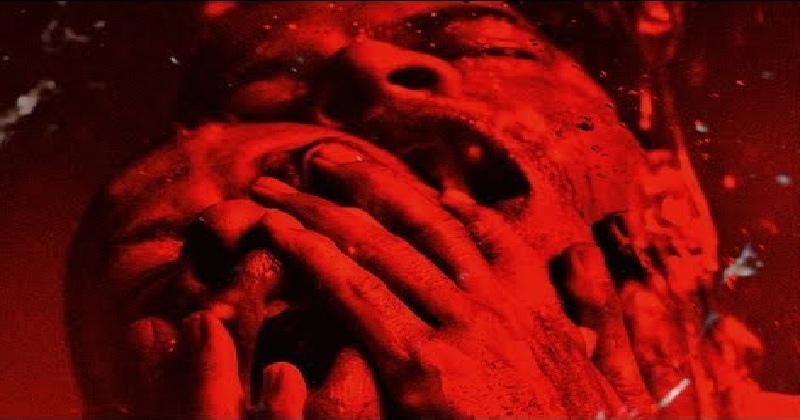 A man bit off part of a colleague's ear following a row over work, Dubai Criminal Court heard.
The two men came to blows after each accused the other of pocketing money owed by a client.
Court records revealed the pair had agreed to design a sign for shop for a fee of Dh1,600, with a down payment of Dh500.
But when the defendant delivered the item he wrongly assumed the remaining sum had already been collected. When his colleague denied receiving it, a fight broke out.
"I was home when he (the defendant) came asking me about the remaining amount and if I took it from the client or not," said the colleague.
"I told him I didn't, then asked him if he took it. I was offended and insulted him and then he insulted me back.
"So I hit him on the head with my shoe and bit him on the left arm. He bit me back on the ear."
The court heard how the defendant delivered the shop sign to the client on June 4 in the Naif area of Dubai.
The fight broke out between the two colleagues soon after each accused the other of theft. In fact, neither of them had collected the remaining fee.
The defendant was later charged with physical assault causing a permanent disability.
His colleague was taken to hospital after losing part of his outer ear known as the pinna.
A verdict in the case is expected on October 29.