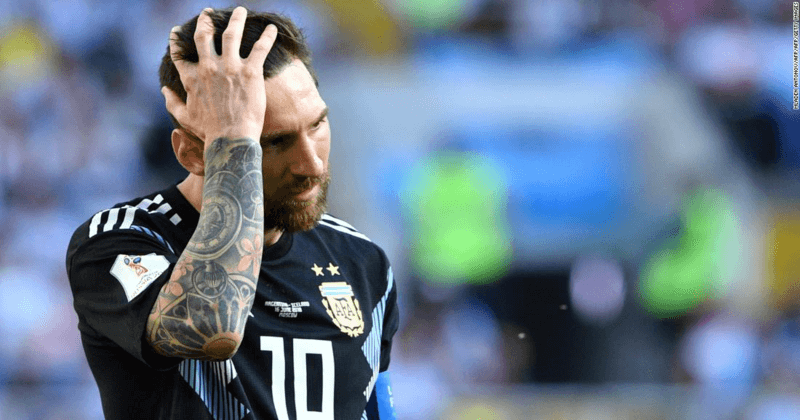 Diego Maradona had launched an astonishing attack on Lionel Messi, claiming that the Argentina captain is not a leader because he goes to the toilet "20 times before a game".
Speaking to Fox Sports, Maradona had said: "Messi's a great player, but he's not a leader. Before talking to the coach and players, he'll play on the PlayStation. Then, on the pitch, he wants to be the leader. He's the best along with Cristiano Ronaldo but for me, it's pointless to make a leader out of a man who goes to the bathroom 20 times before a match."
But now Diego Maradona's categorisation of Lionel Messi as 'not a leader' left plenty of fans, family members and international teammates bemused, especially considering the achievements the 31-year-old has had in his extremely distinguished career.
Messi's cousin Maxi Biancucchi, who himself is a professional footballer for Paraguayan second division side Rubio Nu, responded to Maradona's claims saying, "It's ignorant to discredit Leo."
"It's sad to see how someone who boasts of being a leader can talk so badly about a player who's currently the best we've got and will probably be so for a long time yet. And he's done it at a time when he should be helping to rebuild if he loves the national side as he says he does," he added.
So Who's side are you on? Messi or Diego?