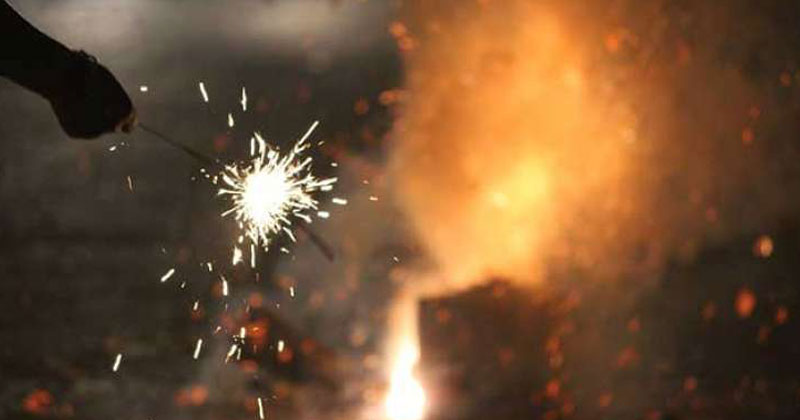 No festival in India is complete without colours, sweets & of course firecrackers.
But since there is a ban on them people have to burst the fire crackers during the allocated timings.
In Chandigarh district, the ban on firecrackers will be relaxed for 3 hours during the Dussehra, Diwali and Guruparb.
The ban will come in effect from zero hours on 26.09.2018 up to and including 24.11.2018.
The ban was placed as firecrackers cause air pollution and noise pollution