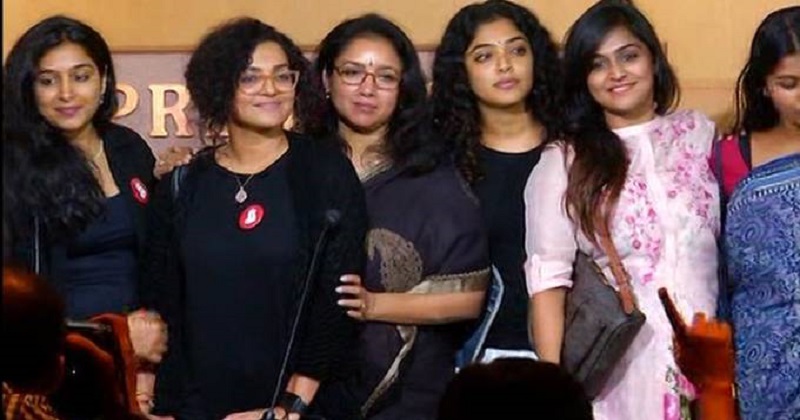 The rift between WCC(Women in Cinema Collective) and AMMA(Association of Malayalam Movie Artists) is getting worse with each passing day and in a significant move now. members of WCC has approached high court demanding a Complaint Redressal System in AMMA. It was the actress Rima Kallingal and Padma Priya who approached the court.
The petition also asks to take steps to end Sexual exploitation and it will be taken by the court on Wednesday.
WCC was formed as a reaction against the misogynistic attitude in AMMA.