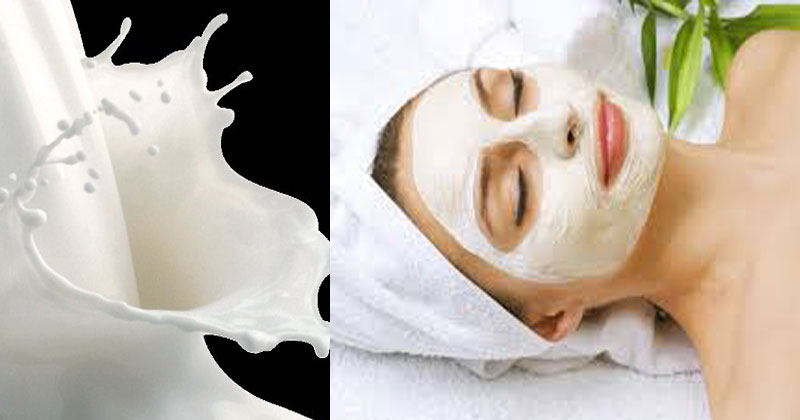 Raw Milk As An Anti-Tanning Agent:
Raw milk is an excellent anti-tan agent. With the combination of tomato juice, raw milk proves to be an excellent natural remedy to treat sun tan at home. This natural ingredient offers freedom from the complete body tan.
Make Your Own Anti-Tan Raw Milk Face Mask For Sun Tan:
Take 5-6 almonds and 5-6 dates and soak them in raw milk for about an hour.
Now, with the help of a mixer, grind all the three ingredients together till you get a paste.
Apply it on your face and neck and keep it for 15-20 minutes.
Soak the face with a little water, and scrub the face with the same paste for 2-3 minutes. Wash off the paste with fresh water.