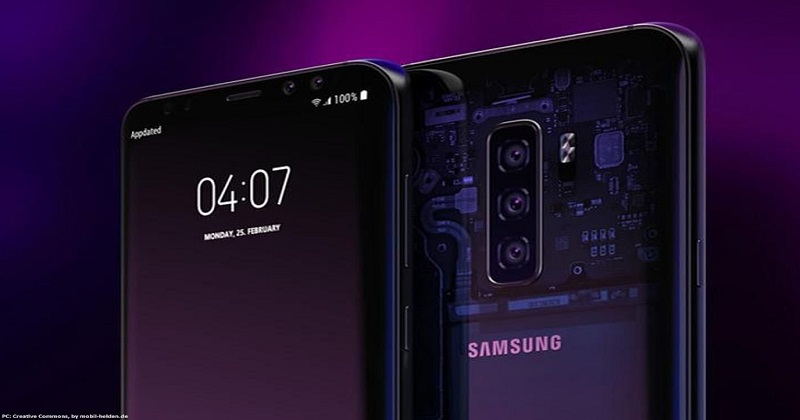 Samsung Galaxy S10 will launch in early 2019 and according to the earlier reports, the flagship model will have 'significant' design changes. A new report suggests the Galaxy S10 to likely have an in-display fingerprint sensor, which has been reported before as well.
As far as using the under-display technology in its next flagship device– Samsung Galaxy S10– is concerned, the tech world seems to be divided on the possibility. While Sam Mobile reports that the chances of Galaxy S10 getting the under-display technology are pretty high, Samsung Mobile.News, a Twitter user who exclusively reports inside information about Samsung devices, said that the while the company has developed a handful of prototypes, it is highly unlikely that a phone with such an advanced technology will be available in the market until 2020.
There is the acknowledgement of under panel sensors, which could include the front-facing selfie camera(s), ambient light sensors, etc. There's also talk of Haptic on Display technologies, which would allow for pressure sensitive game "buttons" that would appears on the display when needed. It wouldn't be able to provide the full experience of a physical add-on controller accessory (like what's available on some of the current gaming smartphones on the market), but it does provide a much better experience that what's currently available for haptic-feedback in current smartphones.