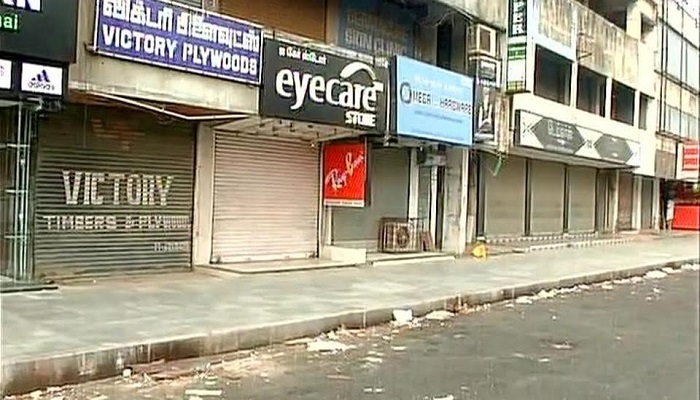 At least 60 organisations, including the Congress, have called for a 12-hour Assam bandh today to protest against the government's bid to pass the Citizenship (Amendment) Bill, 2016, in the Winter Session of Parliament.
The 12-hour statewide shutdown against the Citizenship Bill has been called by the Krishak Mukti Sangram Samiti (KMSS) and Asom Jatiyatabadi Yuba Chatra Parishad (AJYCP).
The state government has instructed all district magistrates and superintendents of police to take all measures to maintain the public utility services in view of the bandh.
The state government has directed all district administrations to ensure that there is no bandh, with all deputy commissioners issuing orders that all shops, business establishments, educational institutions remain open, transport facilities should function normally and all government officials should attend to their duties, official sources said.
KMSS leader Akhil Gogoi said this was the first time that they had called a bandh and they would not call it off as the very "existence of the Assamese and their identity was at stake by the Bill".