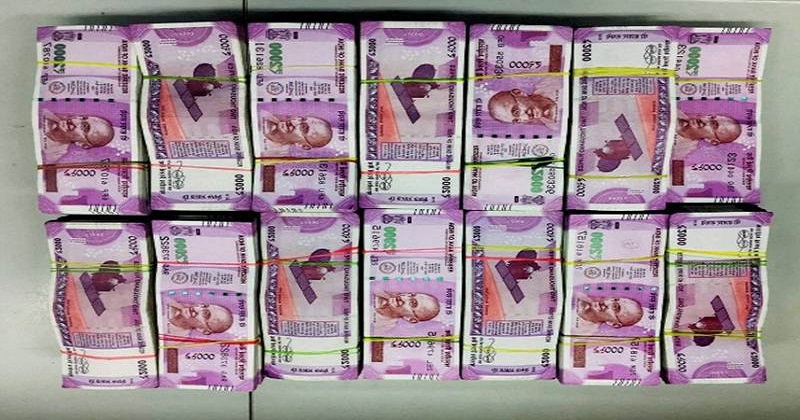 Two passengers at Madurai International Airport were arrested for possessing currencies (both Foreign and Indian) worth Rs 1.19 crores. The duo were nabbed by the authorities minutes before they were about to board Singapore bound Air India Express flight. Foreign currencies amounting to Rs 89.12 lakh and Indian currencies amounting to Rs 30 lakh was seized from them by the air intelligence unit of the customs department.
With the help of a tip-off, a police team led by assistant commissioner D Venkadesh Babu caught the two accused, who have been identified as Prem Nazi and Rabeek Raja. While Nazir hails from Chennai Raja belongs to Madurai's Othakadai.
According to a report by Times of India, Prem Nazir carried a carton box that contained Indian currencies in the denomination of Rs 2000. Rabeek Raja, the other accused was carrying foreign currencies which had the US dollar and Saudi Riyal. The currencies were carefully wrapped in the newspaper using cello tape. Police registered two separate cases against the two passengers. Nazir and Raja have been arrested.