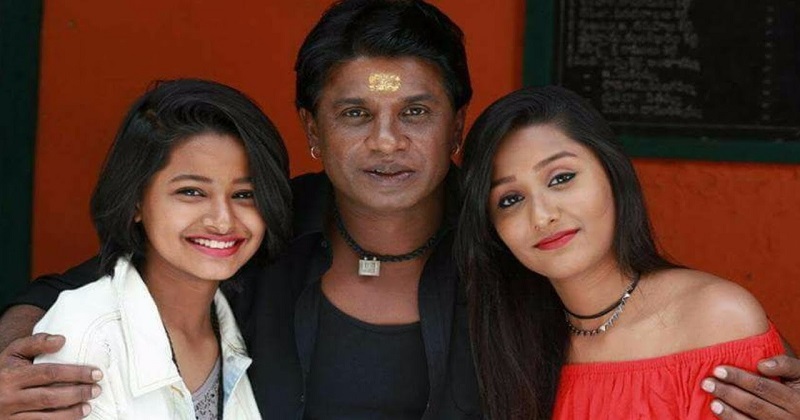 Sandalwood actor Duniya Vijay, who recently got bail in an assault case last month, seems to be in trouble again. Vijay's 18-year-old daughter Monica has filed a complaint at the Giri Nagar police station, accusing him of abusing and assaulting her over a domestic issue at his house in Hosakerehalli on Monday.
According to the complaint, Monica, who stays with her mother at Kempegowda Layout, alleged that Vijay, her stepmother and three of her father's associates assaulted her. Monica is undergoing treatment at a private hospital for minor injuries.
She told the police that she lived with her mother Nagarabhavi, Vijay's estranged first wife, at a different place. Around 10.30 am on Monday, she went to Vijay's house n:to collect her clothes, driver's licence and other documents.
As she was entering the house, Vijay, Kirti Gowda, Hemant, Vinod and Vijay's driver Mohammed, verbally abused her, assaulted her and banged her head against the wall.
An FIR has been registered against Duniya Vijay and his friends under Sections 341 (wrongful restraint), 324 (assault with deadly weapon), 323 (voluntarily causing hurt), 504 (Intentional insult with intent to provoke breach of the peace) and 34 (common intention) of the IPC.
Meanwhile, the actor termed his daughter's accusation baseless. He clarified before the media that no one hit Monica or abused her. Vijay said that Monica came to his house and tried to break open a lock. "I did not even speak to her, let alone abuse and assault her," Vijay told the media.